Our Global Headquarters
At our global headquarters campus, experts with diverse backgrounds and competencies converge to deliver highly customized end-to-end solutions that customers need to defend and grow market share in the highly competitive healthcare market. Our highly experienced and passionate engineering and manufacturing teams are fueled by an entrepreneurial spirit of innovation that drives improved performance, productivity and return on investment for healthcare innovators.
Tooling Technology Center
Our 80,000-square-foot Tooling Technology Center features expert toolmakers who have perfected the art and science of toolmaking. Our state-of-the-art technologies include high-speed and high-precision machining, CNC wire and die sinking EDM with CMM validation, three- and five-axis graphite and steel milling, comprehensive process simulation and automation solutions that enable our facility to run 24/7 lights out.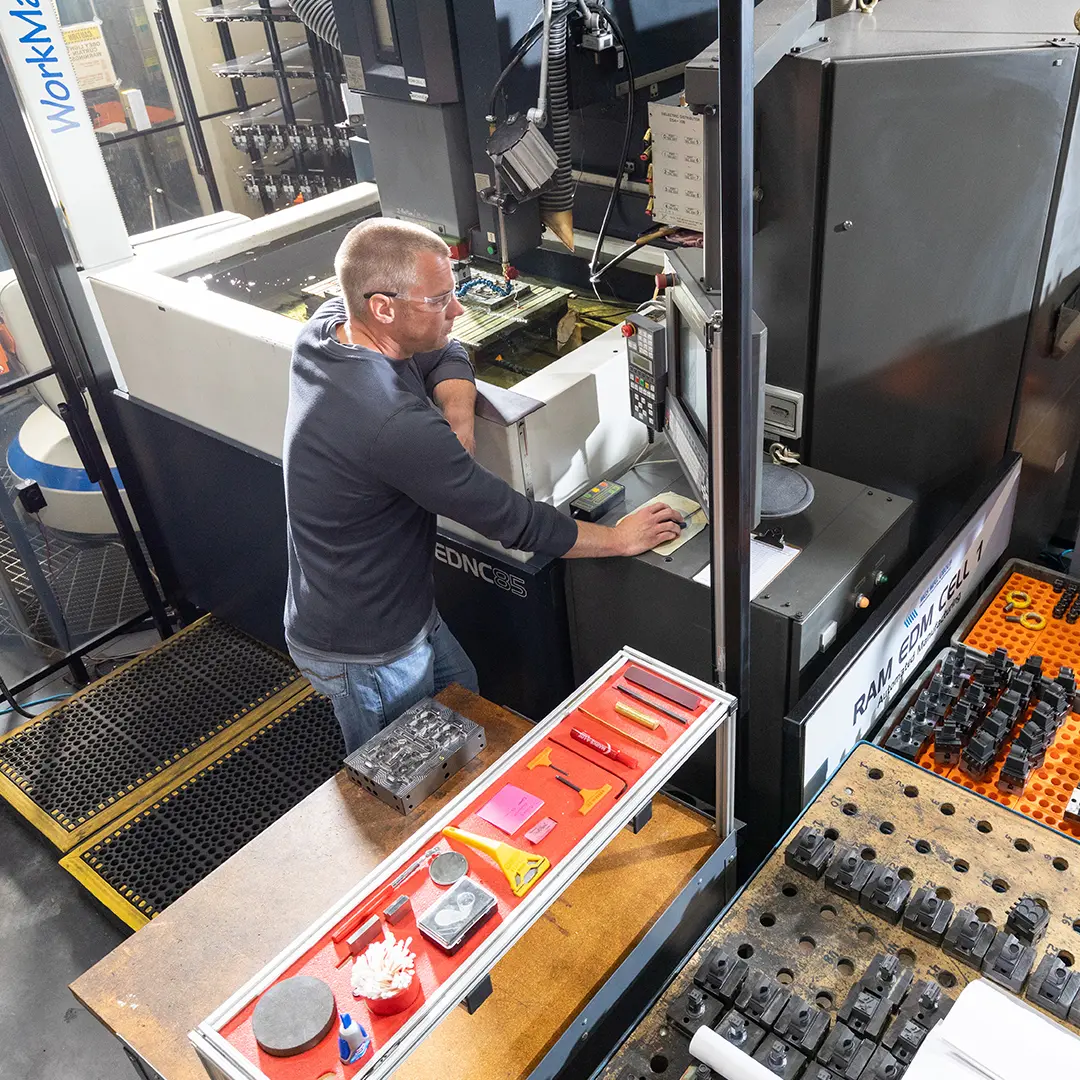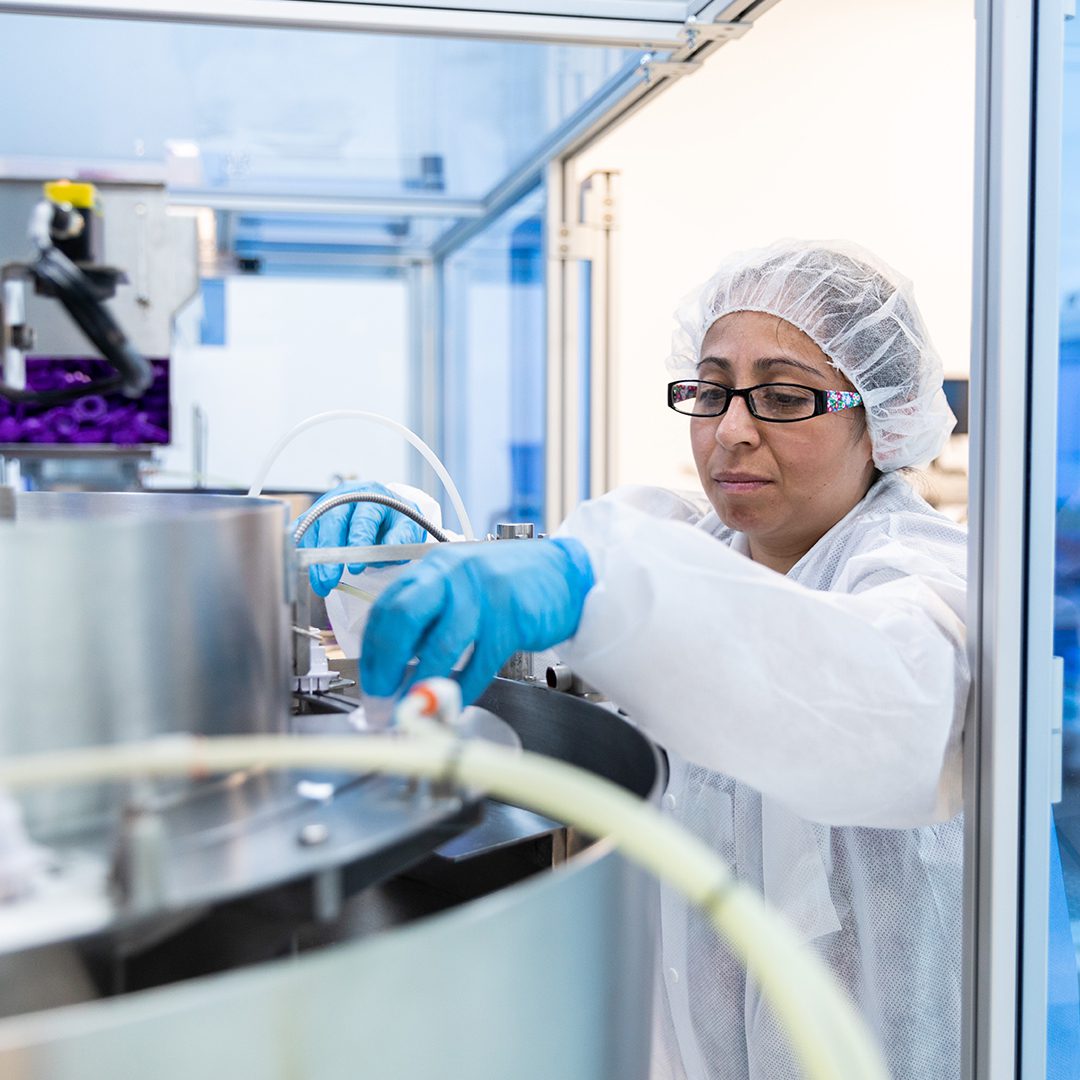 Manufacturing Facility
Our Manufacturing Facility features independent Class 8 cleanrooms totaling approximately 50,000-square-feet. These cleanrooms currently house more than 80 injection molding machines and 12 cleanroom assembly cells. These production areas are supported by a leading-edge quality lab, a fully staffed tool shop for regular tool maintenance and repair, and a distribution center to help you manage your part and product deliveries based upon your unique needs.
Automation Center
Serving customers around the world, our 40,000-square-foot Automation Center houses an expert team that designs and builds custom automation and equipment solutions. Our advanced facility is uniquely designed to bring together teams of programmers, designers, builders and more to develop solutions that can be transferred to your facility for production, or any MGS global production facility.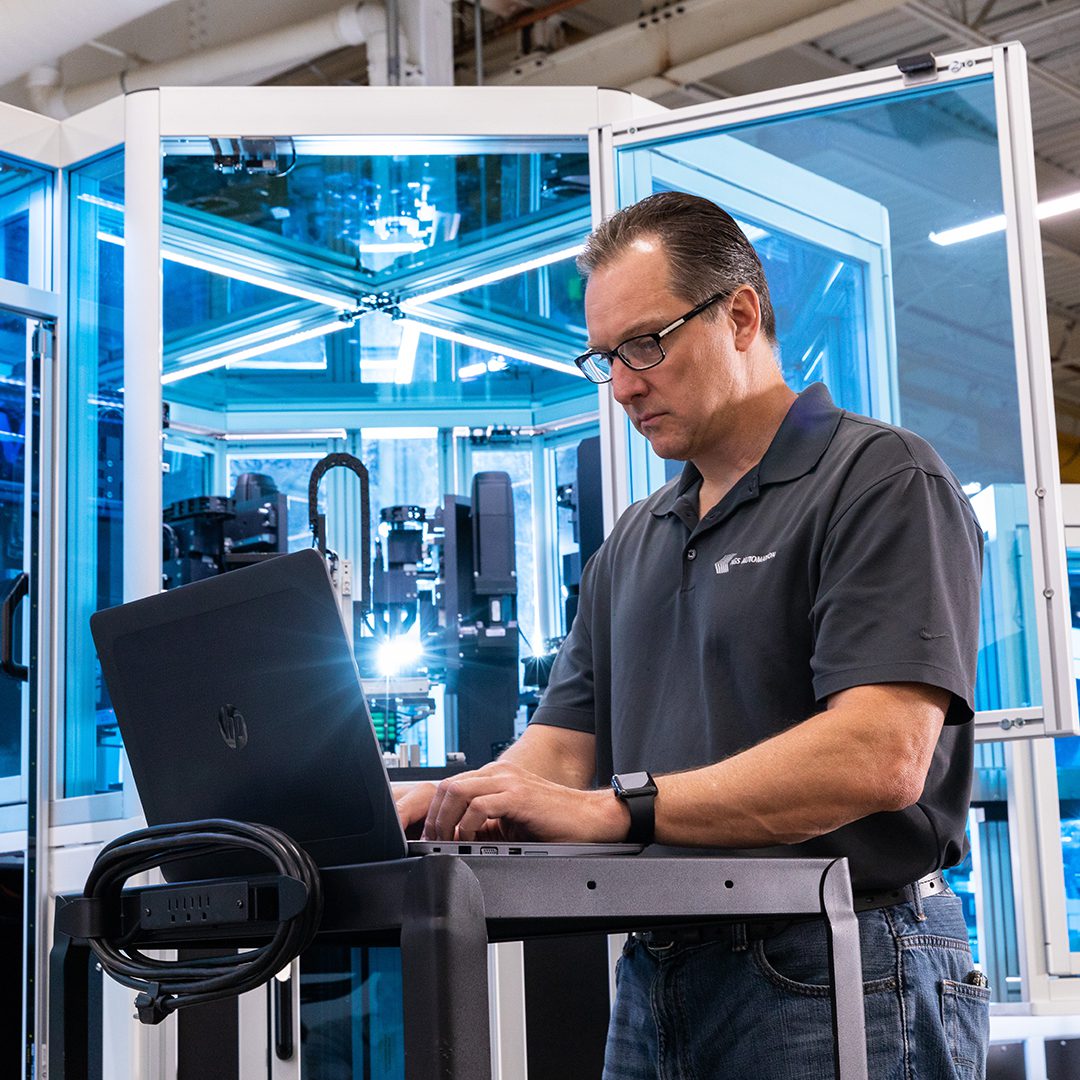 Corporate Offices &
Tooling Technology Center
W188 N11707 Maple Road
Germantown, Wisconsin, USA 53022
Phone: (262) 255-5790
Fax: (262) 255-7206

Manufacturing &
Distribution Center
N117 W19125 Fulton Drive
Germantown, Wisconsin, USA 53022
Phone: (262) 255-5790
Fax: (262) 255-7206

Automation
Center
N118 W19328 Bunsen Drive
Germantown, Wisconsin, USA 53022
Phone: (262) 255-5790
Fax: (262) 255-7206
Centrally located in Germantown, Wisconsin, USA, our global headquarters serves as the epicenter for our international manufacturing expertise and innovation. In addition to our corporate teams and functions, our campus is home to our North American Tooling Technology Center, Healthcare Center of Excellence and our Global Automation Center. From here, we also support teams in Mexico and Europe.
Our Manufacturing Certifications
Our manufacturing facilities are certified to meet and exceed your exacting quality and safety standards.
Mitigate

Risk.

Maximize

Resources and

Improve

Speed-to-Market.
Product Design & Development