Bridging the Gap Between Imagination and Realization
A global provider of healthcare manufacturing solutions, MGS provides the right balance to drive vital innovations: robust, vertically integrated global capabilities combined with the strong customer focus and seamless collaboration of an agile partner. That's why we're the healthcare manufacturer of choice for today's leading Pharma, Diagnostic and MedTech companies.
Our Mission:
To leverage our expertise and vertically integrated global capabilities to transform our customers' most pressing challenges into innovations that improve lives.
End-to-End Solutions
Mitigate Risk, Maximize Resources and Improve Speed-to-Market
Mitigate Risk
By integrating our competencies, customers mitigate risks associated with using multiple supply chain partners as well as risks that can occur in the manufacturing process. Addressing all aspects of the program up front, we proactively identify and resolve issues – while the cost to do so is low.
Maximize Resources
Whether you need us to build a fully validated manufacturing environment for your facility, or produce components at one of our global operations, our flexibility and scale enables us to maximize our resources – and yours. Our programs are designed to meet your needs as efficiently and effectively as possible by driving out costs, reducing cycle times, streamlining production, and simplifying qualification.
Improve Speed-to-Market
Our vertically integrated capabilities are designed to drive smarter strategies and customized solutions with speed and precision. Setting programs up for success by guiding customers through all aspects of early product development and design, provides a seamless transition to tooling and high-volume manufacturing. This focus ensures we can more quickly deliver on large-scale, complex programs.
Partnering Your Way
Our Customer-Centric Approach
Committed to delivering exceptional customer experiences, MGS creates personalized solutions that ensure our programs and manufacturing environments are tailored to each customers' specific needs. We'll move with agility and speed to identify the right process and manufacturing environment for your program.
At Your Location. In Close Proximity. Or At Ours.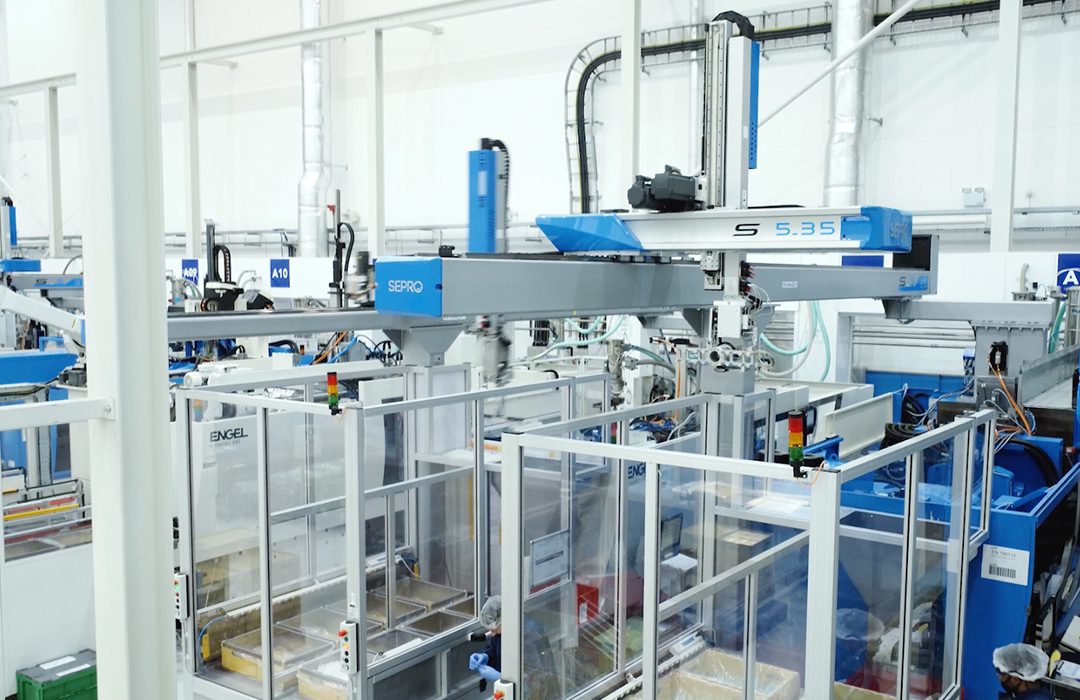 Through the Wall:
Inside, or immediately adjacent to your facility, MGS will serve as an extension of your day-to-day operation.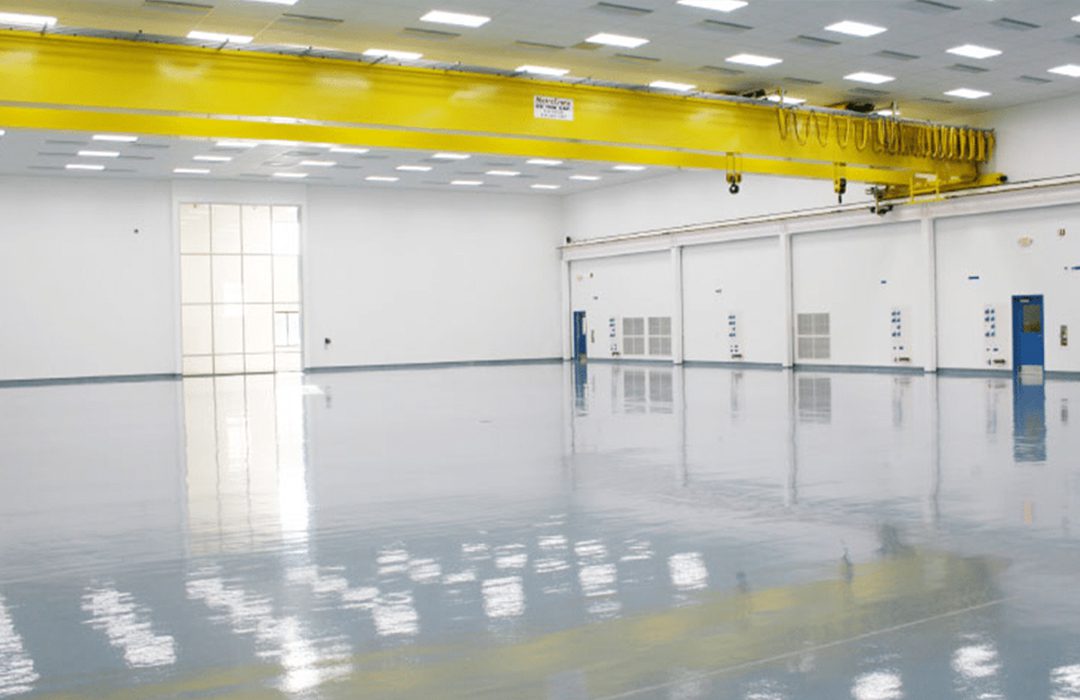 Strategic Location:
MGS will build and operate a production facility near your business.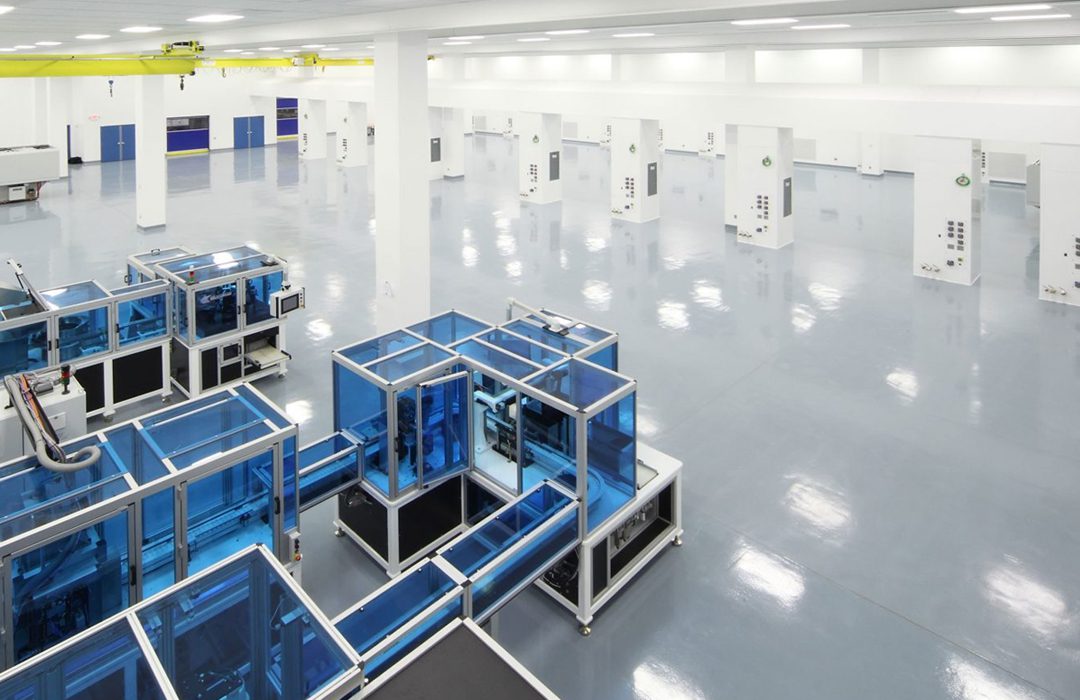 Dedicated Work Cell:
MGS will create a customized, dedicated manufacturing environment at an existing MGS facility.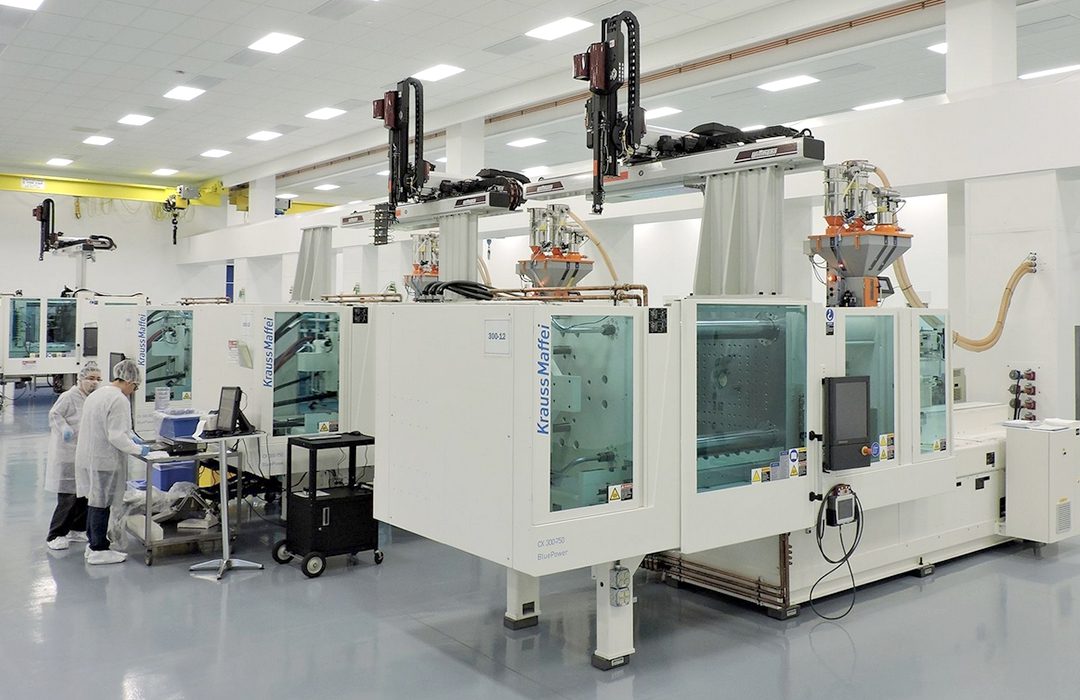 Strategic Purchase:
Leveraging our strong financial position, we're willing to buy your existing facility and take over operations.
"MGS' strength is their willingness to have ready capacity. It's a Field of Dreams mentality."
– Global U.S.-based medical and diagnostic device manufacturer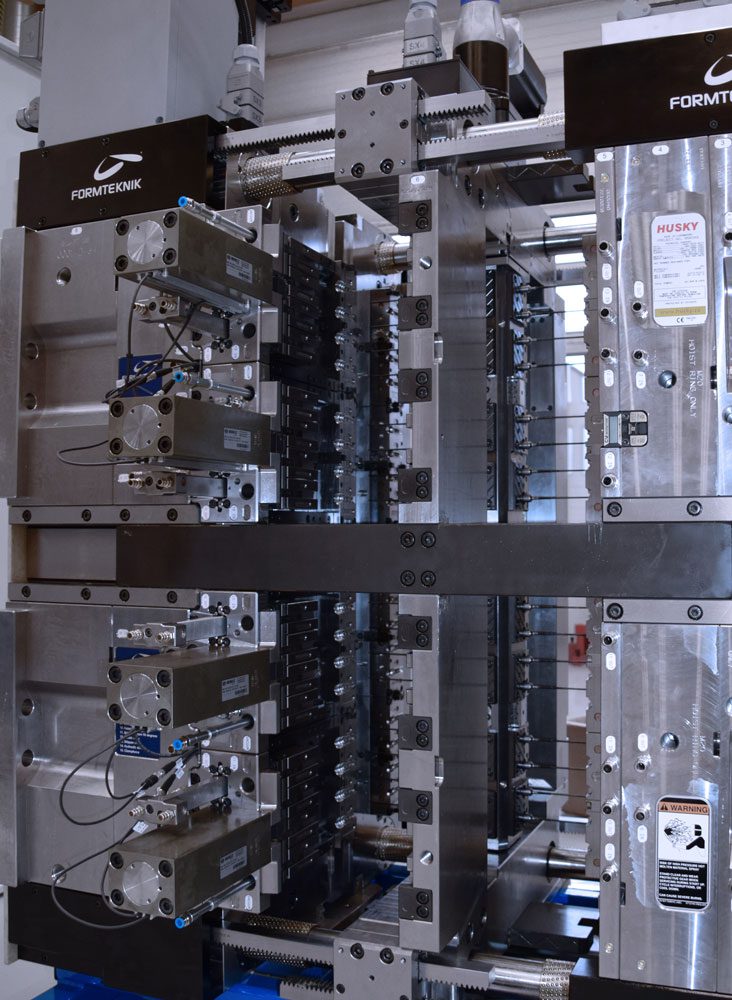 Large-Scale Tool Transfer Programs
Whether consolidating your supply base, looking for a new supply chain partner for complex parts, or outsourcing an internal molding operation, MGS has extensive experience in large-scale tool transfer programs across a range of tool cavitation, press sizes, and industries. With our comprehensive tooling, molding and automation expertise, customers trust us to successfully transfer and manage programs with no interruption to supply. On-site tooling repair shops at all our global facilities equip our teams to inspect, modify and maintain all transfer tools – no matter the scale.
Access the MGS Advantage from any of our global locations, strategically located closer to you.
Want to learn more about how we can design an
engineered-to-order solution

for you?