Start Strong, Finish Stronger with Fast-Track & Prototype Tooling
When it comes to product design and development, you need a partner with the industry and technical expertise to set you up for the greatest probability of success, mitigate risk and drive cost efficiencies. Leveraging our rich history of tooling, we partner with customers for early supplier involvement (ESI) and design for manufacturability (DFM) to identify and overcome challenges – before you cut your steel.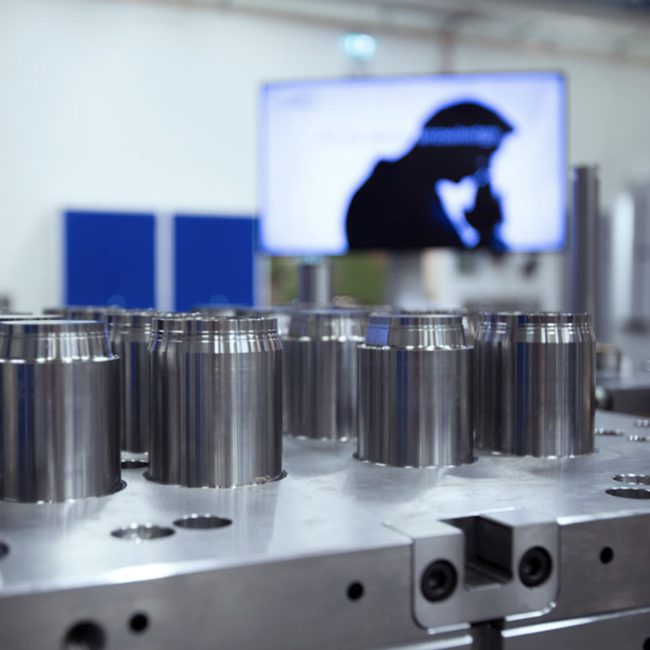 MGS will streamline your process by:
Offering extensive DFM and simulation capabilities from a dedicated team.
Delivering modular fast-track tooling for your engineering and prototyping phase.
Offering additive manufacturing and laser texturing expertise for development tooling.
Streamlining the transition to production tooling with a team of MGS experts.
3D Additive Manufacturing Options
As part of our portfolio of Comprehensive Process Simulation Services, we provide prototype part production through an array of 3D Additive Manufacturing options. This is just another example of the level of innovation you can expect from MGS.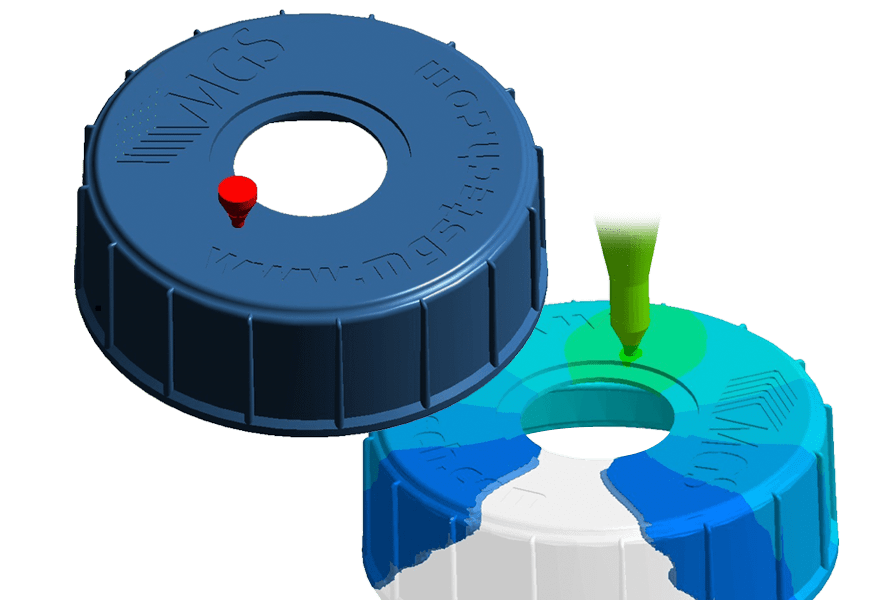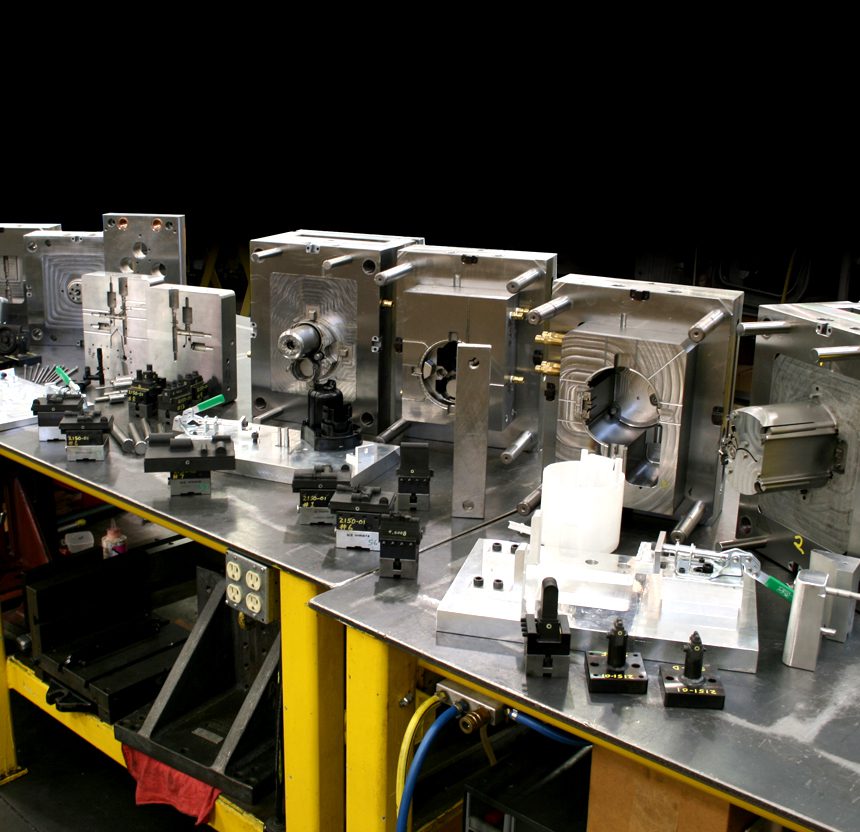 Leveraging off-the-shelf standard mold base sizes with one, two or four cavities, as well as hot runner and Servo controls to simulate the production process, we deliver a faster turnaround time for your prototype. When you're ready to move to production tooling, we transition all key learnings to the tool build team to eliminate costs and save unnecessary steps.
By producing a limited run of 25 parts or less, with production-ready materials to test actual performance, we can ensure tools are engineered for the greatest DFM, saving valuable time and money when developing the actual production tool.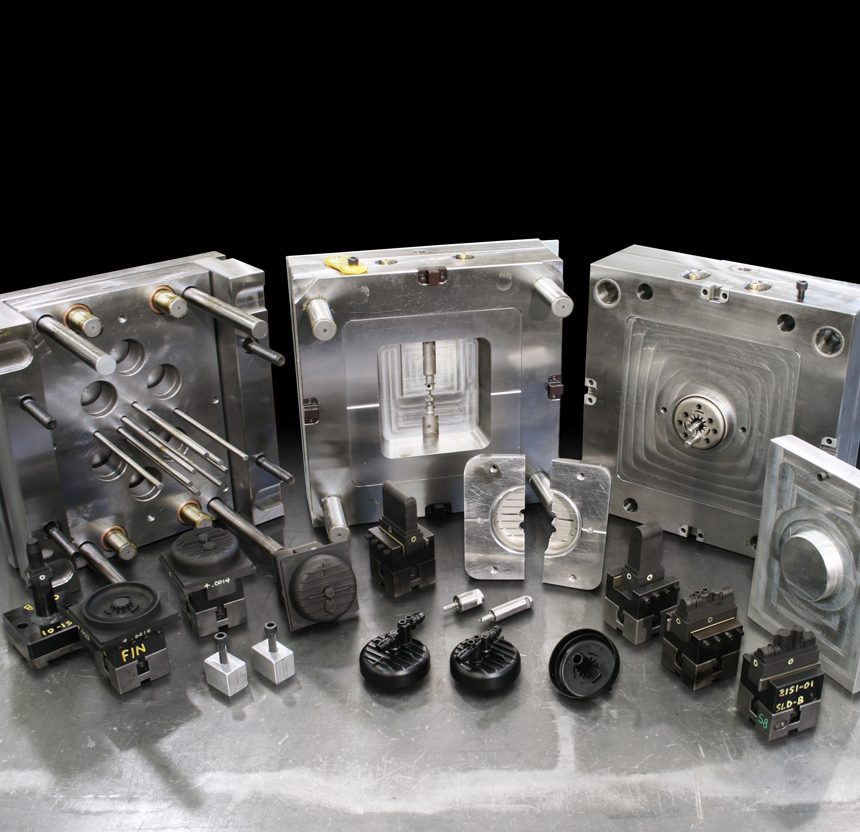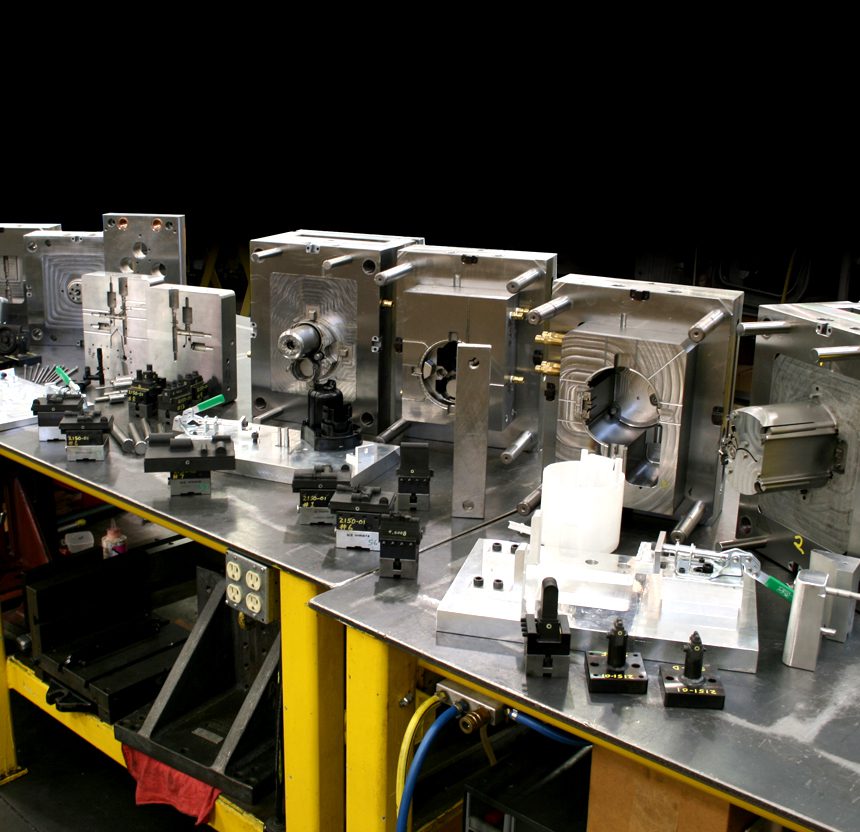 Producing a slightly larger run of 200-300 parts with a single cavity and less expensive materials than a prototype tool, you will be able to test the market faster and start production prior to developing the production tool for a larger-volume run.
Contact Us
Want to learn more about how we can design an engineered-to-order solution for you?