Specialized Automation Solutions from a Healthcare Manufacturing Leader
Applying years of manufacturing technology experience as toolmakers and molders gives us the firsthand knowledge of what it takes to be a best-in-class custom automation technologies provider. Using our own manufacturing equipment in-house, we know just how to create and design scalable automation and multishot solutions that drive ROI for our customers at every stage of the process. This ensures consistent manufacturing efficiency, less manual labor, integration flexibility and cost-effective operations and maintenance.
Scalable Automation Technologies
Within our 40,000-square-foot equipment technology center in Germantown, WI, our focused environment fosters industry-leading innovation amongst our team of highly skilled engineers. Dedicated to setting new standards every day, we specialize in building equipment primarily for plastics processing, including software and controls capabilities across two primary areas:
We deliver leading-edge design, build, integration and validation of custom automation systems for component assembly, part orientation and performance validation.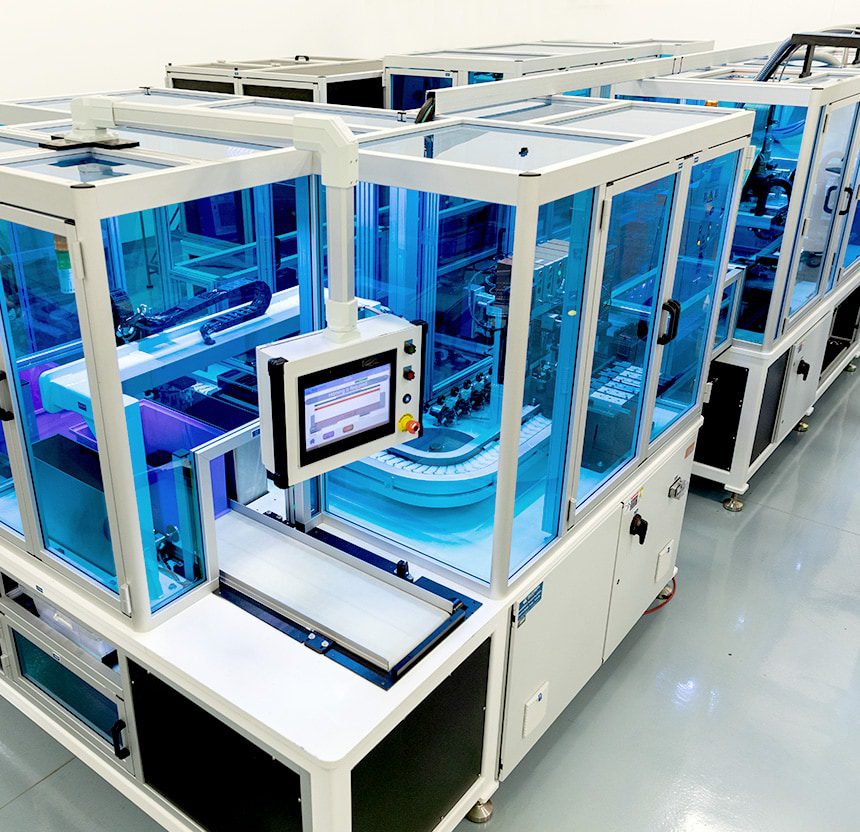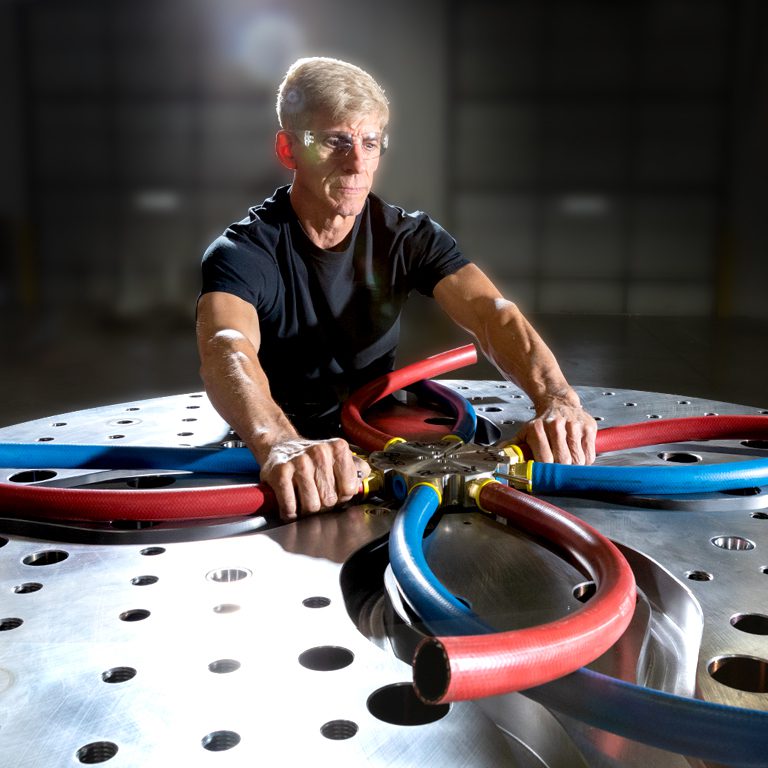 As pioneers in multishot manufacturing technologies, our patented portable and flexible, multiple-material equipment technologies convert standard injection presses into multishot molding machines.
Want to learn more about how we can design an
engineered-to-order solution

for you?