CUSTOM PLASTICS MANUFACTURING PARTNERS
↓
Being world-class in tooling, molding, or automation technology is challenging enough. At MGS, we pride ourselves in combining excellence in integration across all three.
We minimize risk and maximize resources to deliver better performance at every phase of every job by controlling more of your supply chain in-house. As a proven single-source of manufacturing expertise and accountability, we help companies across the globe drive improved performance, productivity and ROI. It's all driven by our highly experienced engineering teams and advanced technologies.
Whether looking for support in healthcare, automotive, consumer or electronics markets, customers have access to our full range of specialized, vertically integrated manufacturing capabilities in North America and Europe. We integrate these capabilities through iMGS, serving customers in ways other manufacturers can't. We design, build and integrate sophisticated tools and automation technologies into manufacturing environments that deliver the complex, high-quality, high-precision parts our customers count on.
Experience the advantage of MGS – Limitless Solutions. Single Source.
See How We Perform
Watch this video to see how we deliver impactful, custom solutions – day in and day out.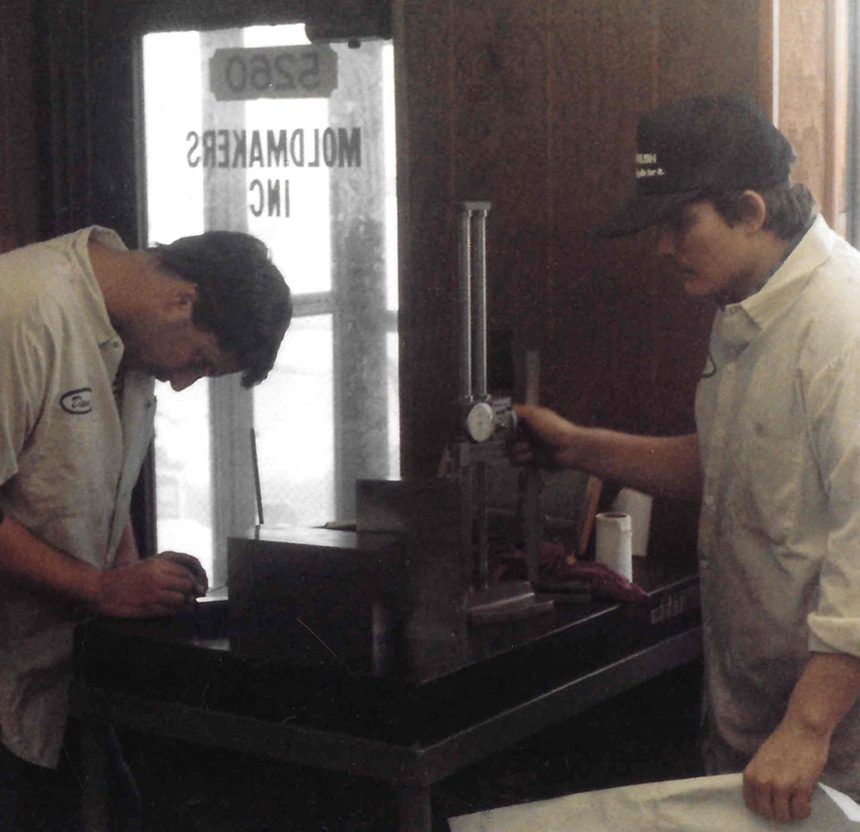 Our History
From our simple beginnings as a toolmaker, to today's position as a leading vertically integrated global solutions provider, see how Mark Seller's vision laid the foundation for our differentiation as a single-source provider of limitless solutions.
More

⟶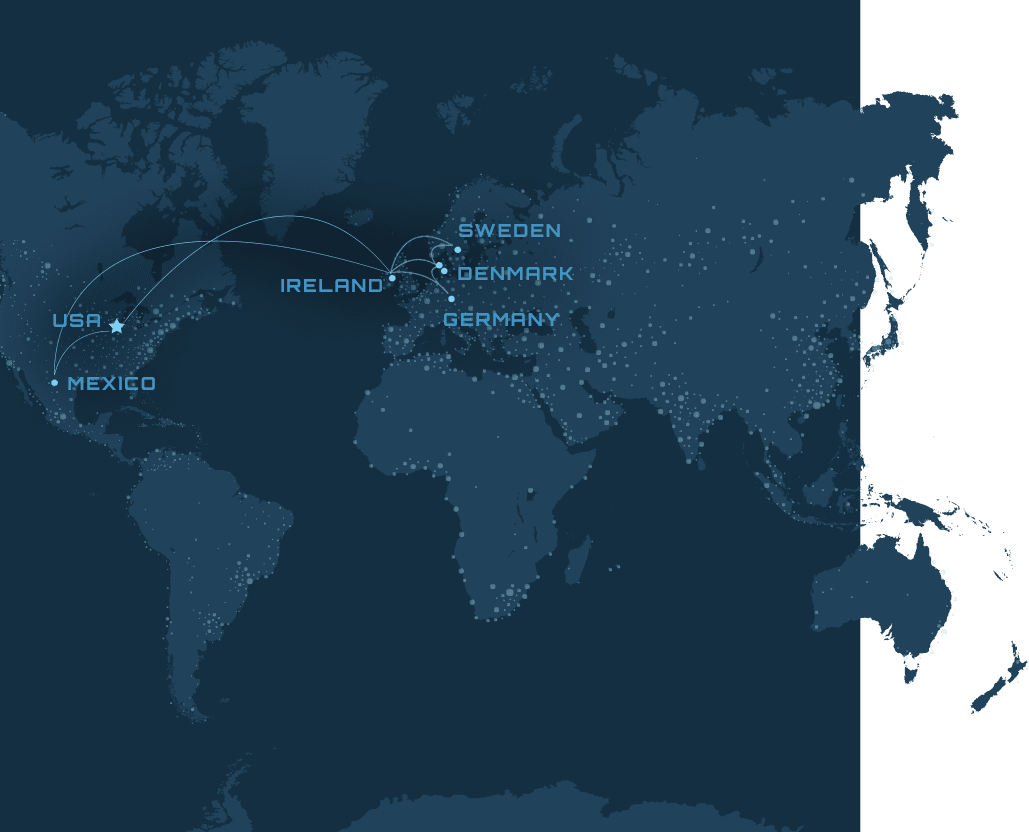 Global Locations
With facilities across multiple continents, our global reach allows us to serve more customers around the world.
More

⟶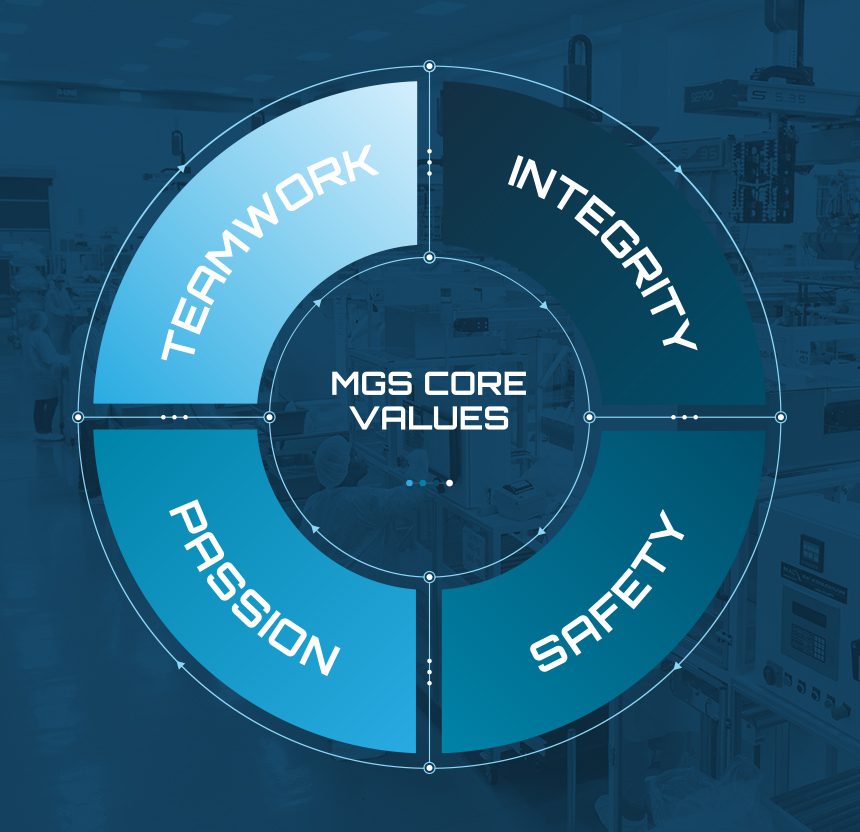 MGS Core Values
See how our core values of Teamwork, Integrity, Passion and Safety drive our culture and spirit of continuous innovation.
MORE

⟶
Contact Us
Want to learn more about how we can design an engineered-to-order solution for you?