Finding More Ways to Get It Done
Building upon a rich history of tooling innovations, today MGS continues to build high-precision, high-volume tools with high-cavitation and extremely tight tolerances. Our global tooling experts design, build and manage hundreds of high-cavitation precision injection molds per year, partnering across global teams to help innovators ensure reliable, repeatable success. With extensive design for manufacturability (DFM) and simulation capabilities, modular pilot fast-track tooling for early product launches, additive-manufacturing capabilities and laser-texturing experience, our focus is on delivering the highest-performing high-volume, high-quality healthcare molds to our customers.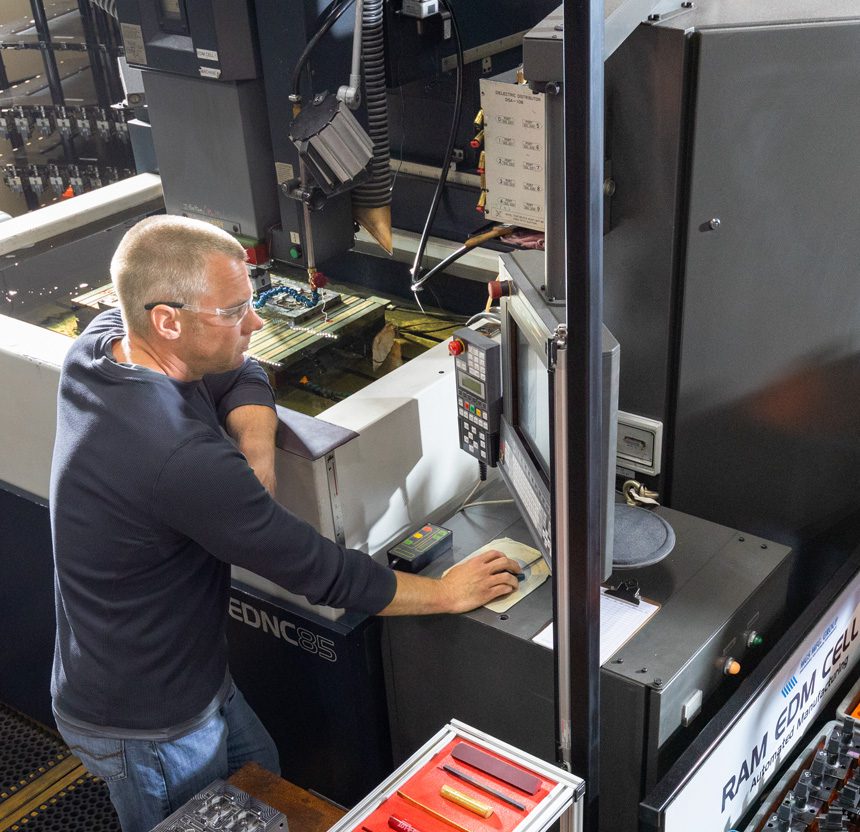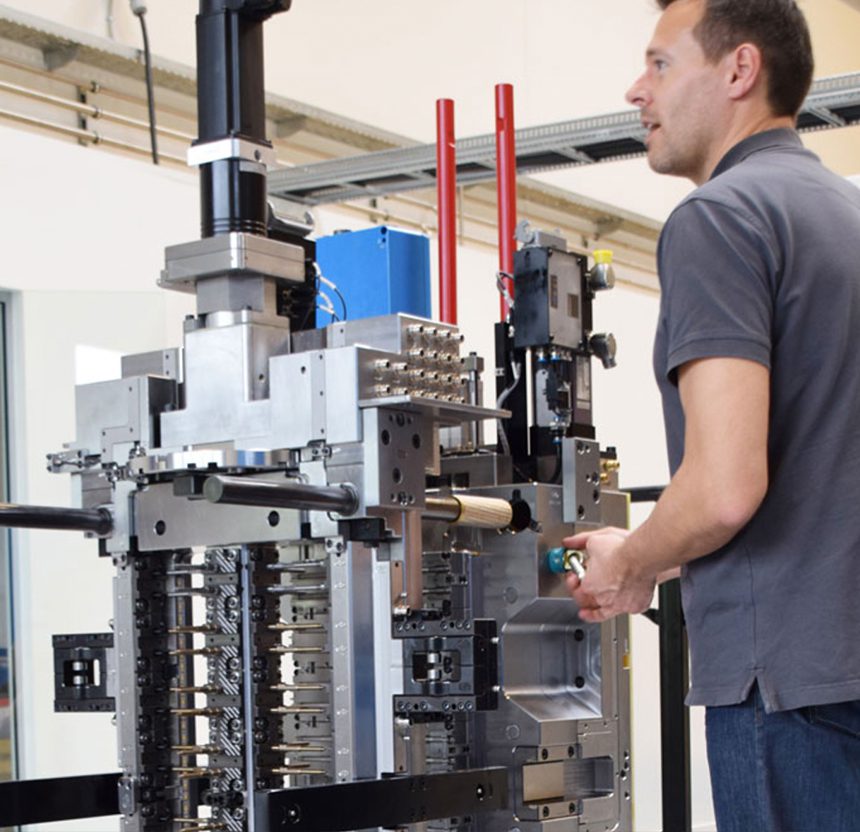 Unmatched levels of craftsmanship, tenacity and drive give leading Pharma, Diagnostic and MedTech companies the confidence that we'll get it done right – the first time.
Post-launch, our global in-house tool-repair shops ensure ongoing upkeep of tools while providing capacity for tool transfer validations.
Our experts can handle your toughest applications, we can hold repeatability of tolerances daily at +/- .0005, and when the project and budget can support it, our shop can hold +/- .0001.
Better Mold Technologies for Better Results
Multi-Component
Features multiple materials within the same production cell to consolidate parts. Can introduce inserts through robotic placement during molding processes. Results in reduction of downstream assembly and multiple manufacturing cells.
High Speed & Cavitation
MGS can produce molds up to 288 cavities for high-volume production. These molds can operate with sub three-second cycles to accelerate production while maintaining quality.
Stack Molds
Molds for high-volume production that can produce two-to-four times the volume of single-face molds. Feature multiple parting lines and faces to maximize the use of single machine tonnage.
Auto Unscrewing
Allows for the production of molded-in threads. System actuation offerings are Servo, hydraulic or mechanical.
Fast-Track Tooling Expertise
We offer expert support in early supplier involvement (ESI) and design for manufacturability (DFM). Together with our customers, we design solutions that are better, faster and cost-effective. Our fast-track tooling concept and rapid prototyping expertise will help you move your development forward faster.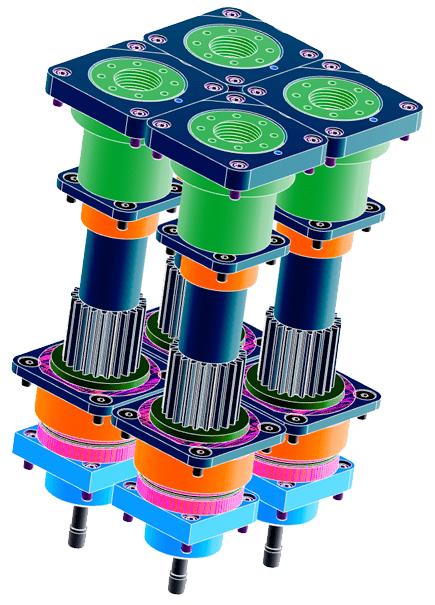 Adding Value with Extensive Tooling Expertise
Customers have access to a vast scope of knowledge and expertise from our experienced toolmakers. The outcome? High-precision, long-lasting molds that meet your ongoing project needs. Additional resources include:
Conformal Cooling
Laser Texturing
Servo-Drive Mold Movements
Predictive and Preventative Maintenance
Industry-Leading Facilities
Our state-of-the-art tooling technology centers around the world offer best-in-class manufacturing processes and equipment to ensure every tool we build meets your exacting standards. Explore our global tooling divisions:
Want to learn more about how we can design an
engineered-to-order solution

for you?