Leading the Way in Product Development & Design
With strong competencies in R&D combined with regulatory, quality and project management, Technolution is comprised of an innovative and skilled team of experts who share a passion for developing high-quality products in the Pharma and MedTech industries. Each team member shares a pioneering spirit, driven by the desire to improve and change the lives of patients around the world. Leveraging its deep industry expertise, every Technolution team member collaborates with partners, clients and employees to accelerate long-term success.
Centrally located in Denmark, this location houses expertise across project scoping, project management, mechanical engineering, simulation and modeling, test and verification, user experience and design, sustainability and usability engineering, design control, and more.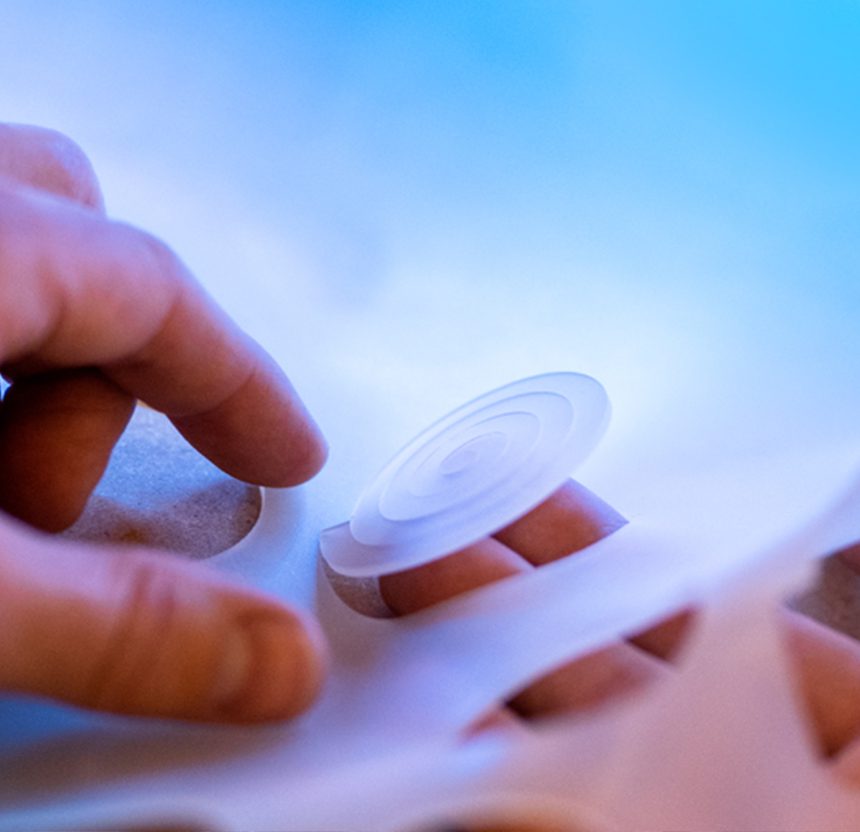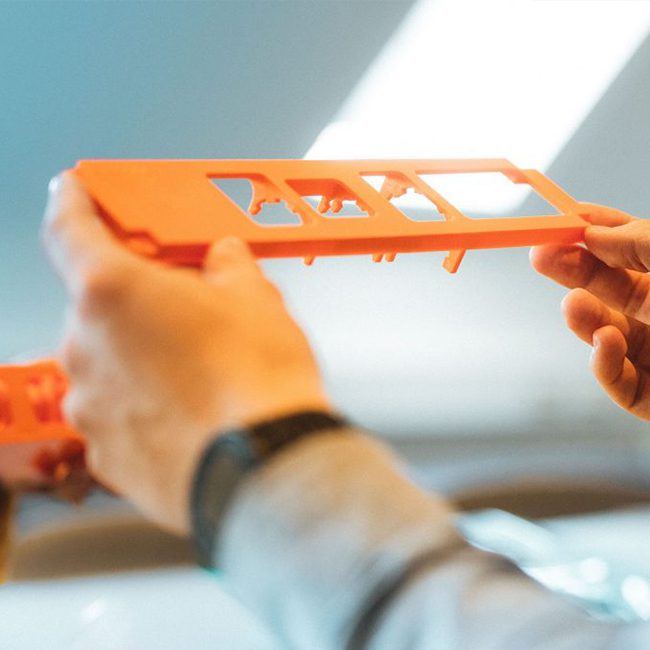 Joining the MGS group of families in May 2023, Technolution delivers critical upfront product development expertise. Coupled with MGS' and Formteknik's excellence in tooling, manufacturing and automation, MGS customers in Pharma, Healthcare, Diagnostics and beyond have access to true end-to-end solutions from ideation to delivery.
Exceeding Healthcare Manufacturing Quality Standards
Technolution is in compliance with ISO 13485, risk management procedures according to ISO 14971, and Usability Engineering activities according to IEC 62366-1. Furthermore, the team works with a wide range of device-specific standards to ensure your Pharma, MedTech and Diagnostics devices fulfill all critical requirements and regulations.
Mitigate

Risk.

Maximize

Resources and

Improve

Speed-to-Market.
Product Design & Development