Global Plastics Manufacturing
↓
With eleven strategically located, specialized manufacturing facilities around the world, MGS meets the growing demand of multinational customers with high-quality, custom, integrated manufacturing solutions. Customers at each location have access to our dedicated team of global experts in tooling, molding and automation who ensure consistent quality, support and delivery.
At each facility, our unique combination of capabilities and advanced manufacturing technologies enable us to manufacture complex, high-quality, high-precision parts at a scale and volume that meets critical customer demand.
Explore our global state-of-the-art manufacturing facilities below.
MGS NORTH AMERICA
With locations in the United States and Mexico, our team supports customers in North America and around the world in automotive, healthcare, consumer and electronics markets. With facilities suited for the development of turnkey systems, large-scale transfer programs and new product introduces, our North American team delivers industry-leading, proven expertise in tooling, molding and automation technologies.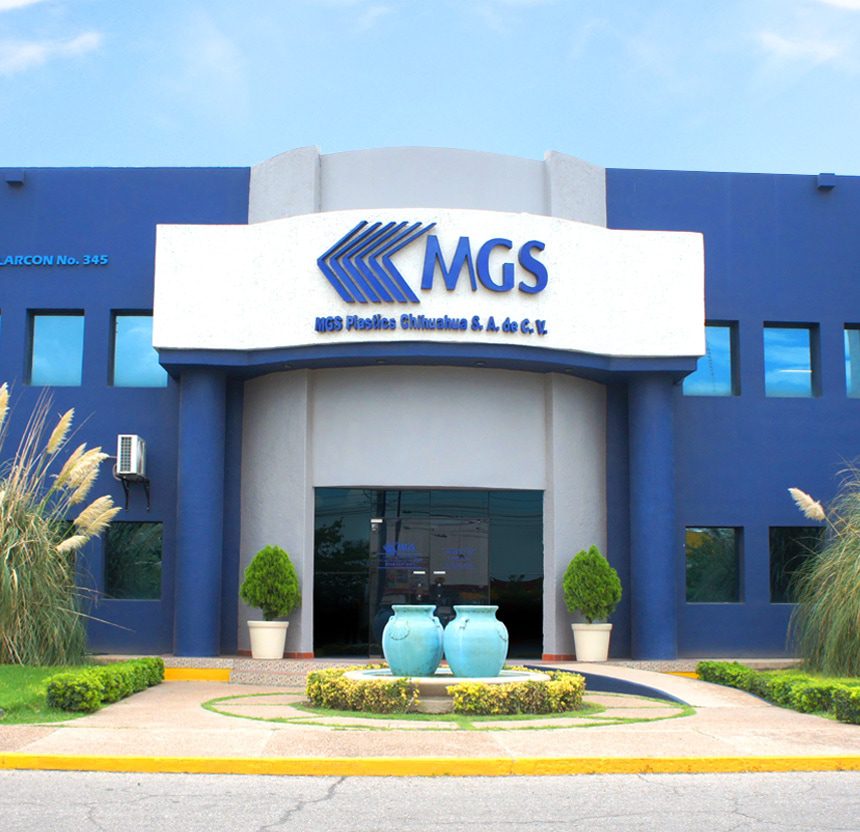 MGS PLASTICS CHIHUAHUA, S.A. DE C.V.
Automotive, Consumer and Electronics Markets
Molding, On-Site Tooling
Av. Juan Ruiz de Alarcón # 345
Complejo Industrial Chihuahua
Chihuahua, Mexico 31136
Phone: (011) +52-33-8526-1002
Map It

⟶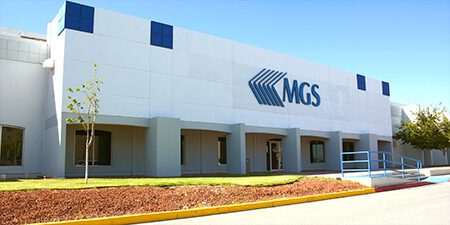 MGS JUAREZ
Healthcare
Molding, On-Site Tooling, Cleanrooms
Manuel Sandoval Vallarta #420
Parque Industrial Rio Bravo Cd. Juarez, Chih.
32557 Mexico
Phone: 656-892-5100
Map It

⟶
MGS Europe
Our growing European Healthcare Center of Excellence, headquartered in Ireland, is supported not only by MGS' global teams, but also by the advanced tooling technology expertise of MGS-Formteknik. Bringing integrated solutions to European markets, our facilities also provide support for customers in consumer goods, electronics and other applications.
Contact Us
Want to learn more about how we can design an engineered-to-order solution for you?