Avoiding Tooling Bottlenecks with Greater Capacity
Formerly Winther Mould Technology A/S, Formteknik Lynge is a full-service tooling facility with mold design, manufacturing, test and validation capabilities. Specifically focused on healthcare applications including drug delivery devices, diagnostics and other MedTech applications, subject matter experts at Formteknik Lynge work alongside customers and our global team to accelerate timelines. Our unparalleled capacity and expertise ensure customers can experience the highest levels of quality and best time to market with fully validated tooling solutions.
Within our 4,000-square-meter production floor, we deliver high-precision, high-complexity molds for the healthcare industry. We have the advanced manufacturing systems and processes in-house to support you from 3D printing to prototype molds to high-volume production molds. 
Customers can also tap into our 3,000-square-meter test and validation center that provides space for full process validation without disrupting production. We have the flexibility to test full injection molding machines to perform a complete mold and machine process validation.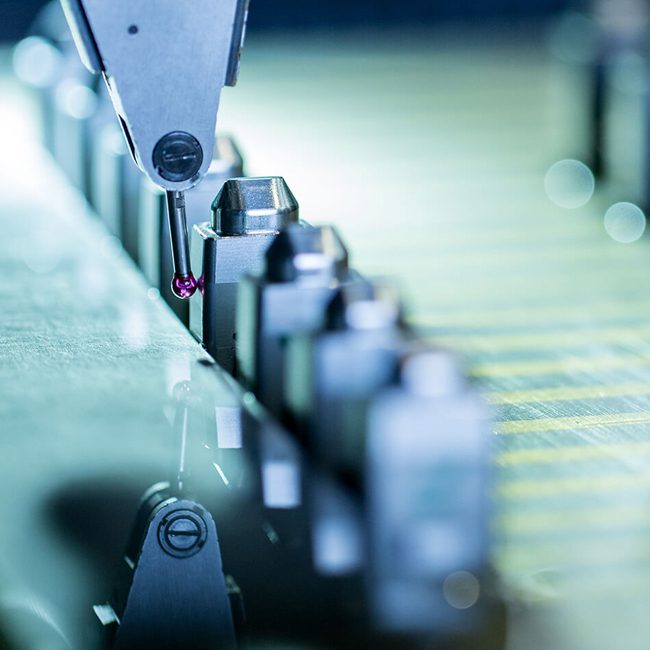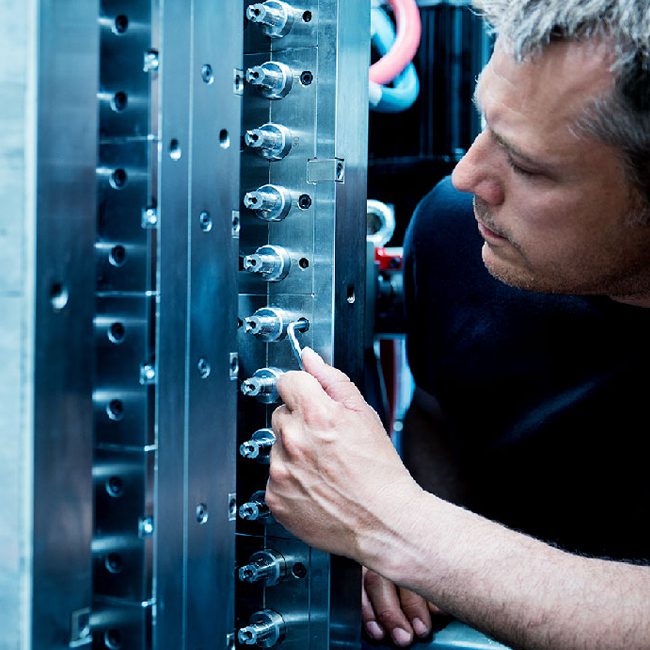 Centrally located and part of our Medical Design & Engineering hub in Denmark, individuals at Formteknik Lynge work closely with our European and global teams to deliver best-in-class solutions to our customers. We take pride in every tool that leaves our facility, leveraging strong DFM and ESI capabilities that set our customers up for success before, during and after launch.
Mitigate

Risk.

Maximize

Resources and

Improve

Speed-to-Market.
Product Design & Development