Accelerating Your Fast-Track Tooling and Process Testing
Formteknik Denmark is home to our Healthcare Tooling Technology center, an industry-leading tooling operation that serves leading European Healthcare manufacturers and OEMs. Offering scalable and flexible tooling solutions, our experts apply front-end design expertise and capabilities to design and build pilot and production tools for drug delivery systems, medical and diagnostic healthcare segments.
Our Denmark Tooling Technology Center supports customers in early-stage simulation, engineering and design. Our facility is home to experienced, innovative engineers ready to design and build high-volume, high-cavitation molds for the exacting needs of the European Healthcare industry. We offer customers a unique Fast-Track tooling concept that offers standard mold base sizes in one, two or four cavities to drive faster turnaround times for your prototype projects. 
Also located at Formteknik Roskilde is our 2,000-square-meter Medical Technology Test Center, which offers an ISO 13485-facility for design of experiment (DOE), validation, transfer and pilot production. Here, Class 7 and 8 cleanrooms house injection molding machines ranging from 50-300 metric tons to test and validate your process.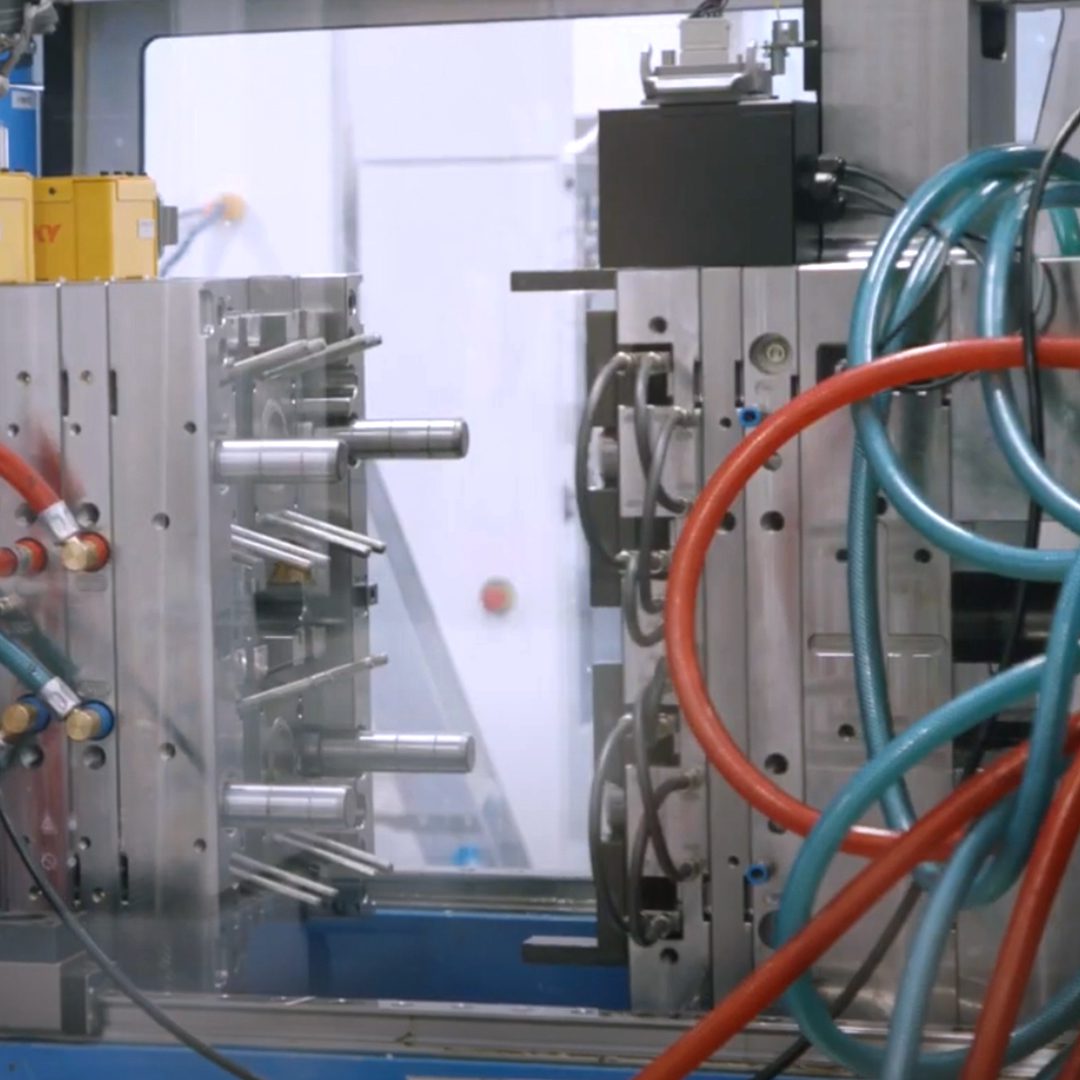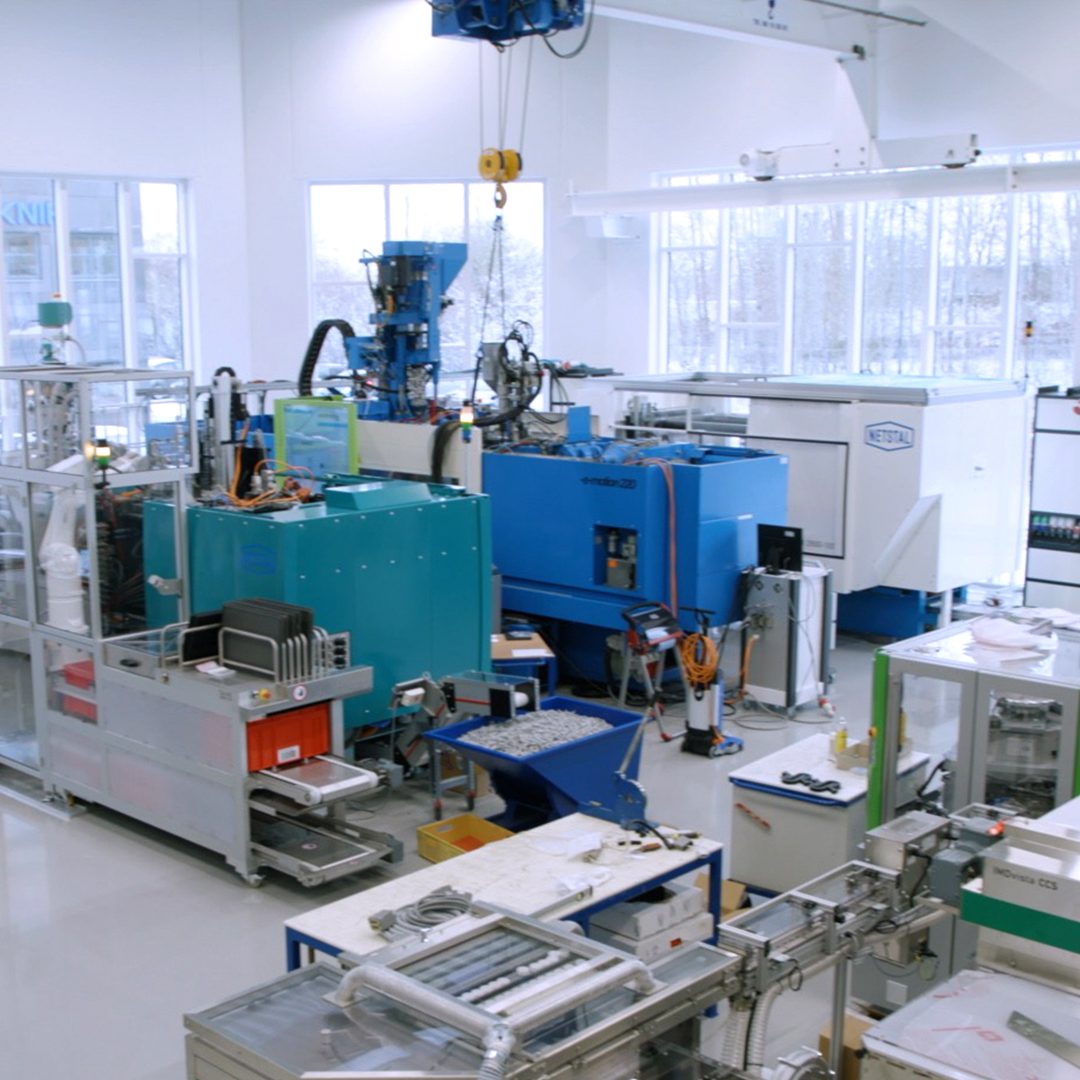 As part of our Medical Design & Engineering Hub, our team in Roskilde works closely with Technolution and Formteknik Lynge for early supplier involvement (ESI). Once the product is designed and production tools are built, we manage a smooth transition to production at MGS Leixlip, supporting your project from start to finish through our readily available end-to-end expertise.
Formteknik Roskilde Certifications
Our innovative production and test facilities are certified to meet your quality needs.
Mitigate

Risk.

Maximize

Resources and

Improve

Speed-to-Market.
Product Design & Development