Precision Molding and Beyond
↓
MGS has a breadth and depth like no other custom manufacturing partner. We know your business, your purchasing trends, your industry and what it takes to succeed. As pioneers in our field, we are dedicated to ongoing success by strategically investing in: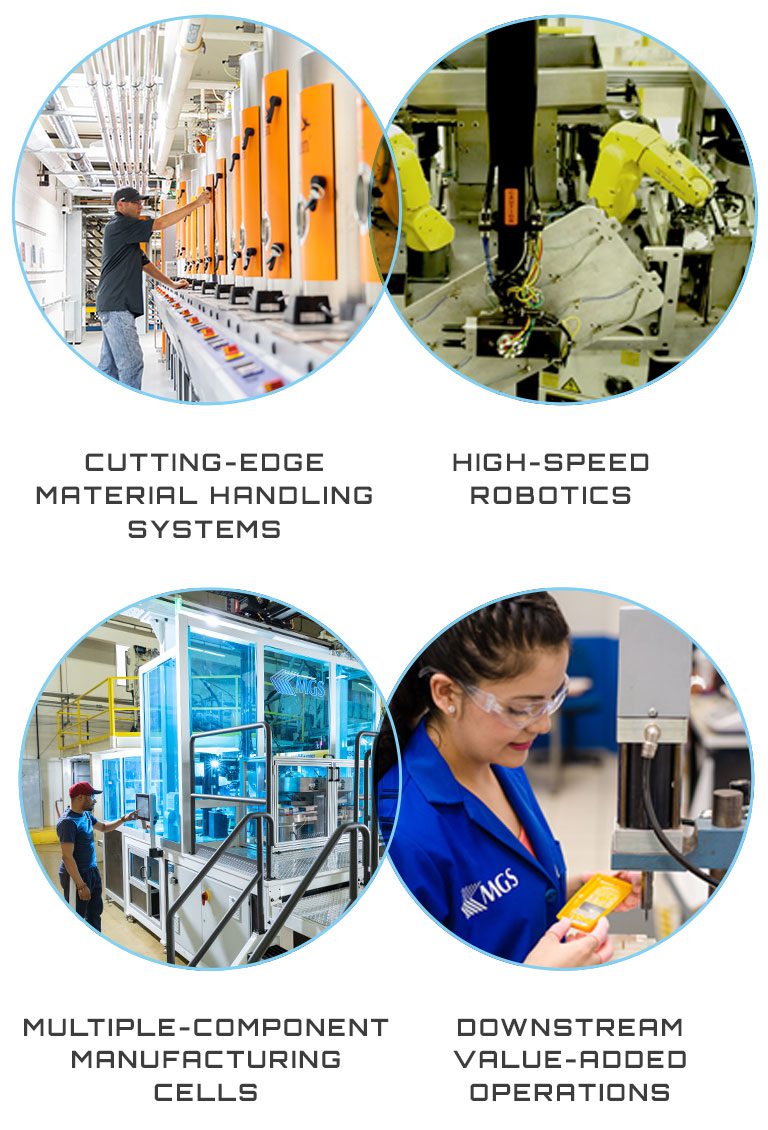 Cleanroom Manufacturing Done Right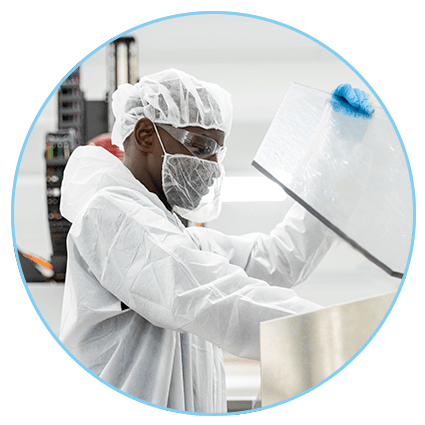 As trusted cleanroom molders, our dedicated, state-of-the-art cleanrooms maintain strict ISO quality and FDA requirements throughout each and every process. Our expansive quality lab and leading-edge metrology equipment assure the rigorous testing and inspection of parts – minimizing risk and maximizing resources.  We deliver excellence from Pellet to Patient™.
Currently comprised of six molding facilities around the world, our robust capabilities can be operated on our over 280 injection molding machines to enable the servicing of global customer needs.
Capabilities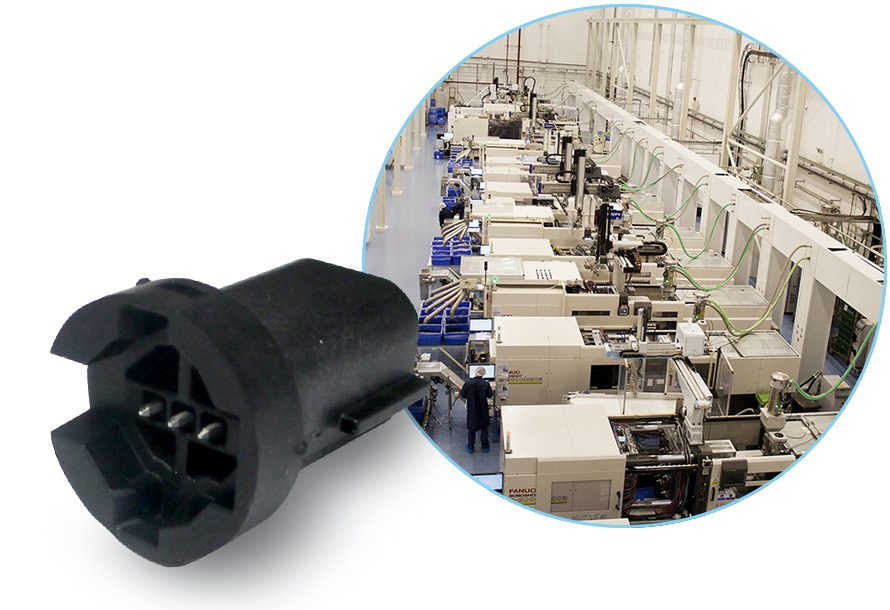 INJECTION MOLDING
insert, thin wall, hot runner, decoupled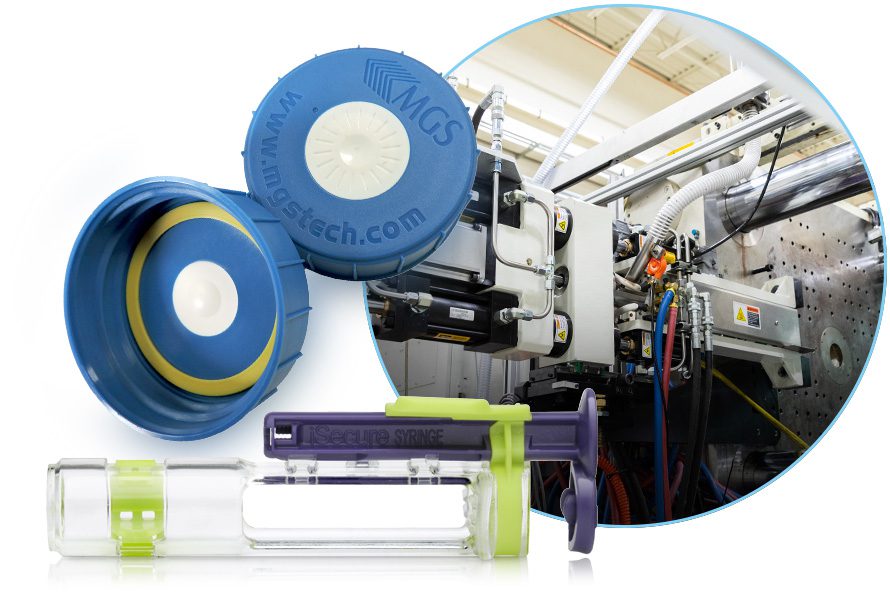 MULTISHOT MOLDING
single/two/three/four-shot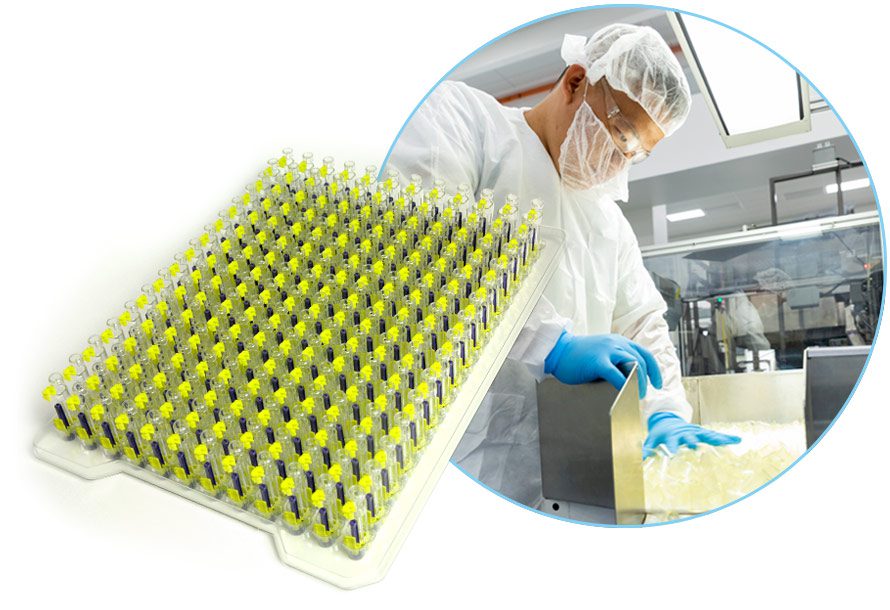 CLEANROOM MANUFACTURING
Need to find a Cleanroom Manufacturing partner you can trust to deliver the healthcare solution you need, when you need it? You've come to the right place.  Delivering excellence from Pellet to Patient™ is the MGS way.
Contact Us

⟶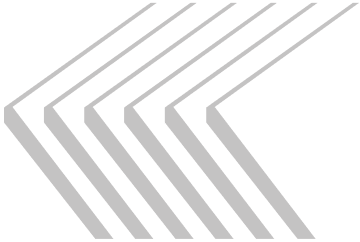 VALUE-ADDED OPERATIONS
automated / semi-automated / manual
heat staking, pad printing, ultra-sonic welding, inspection, assembly & packaging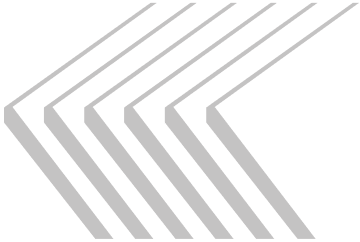 VALUE-ADDED OPERATIONS
automated / semi-automated / manual
heat staking, pad printing, ultra-sonic welding, inspection, assembly & packaging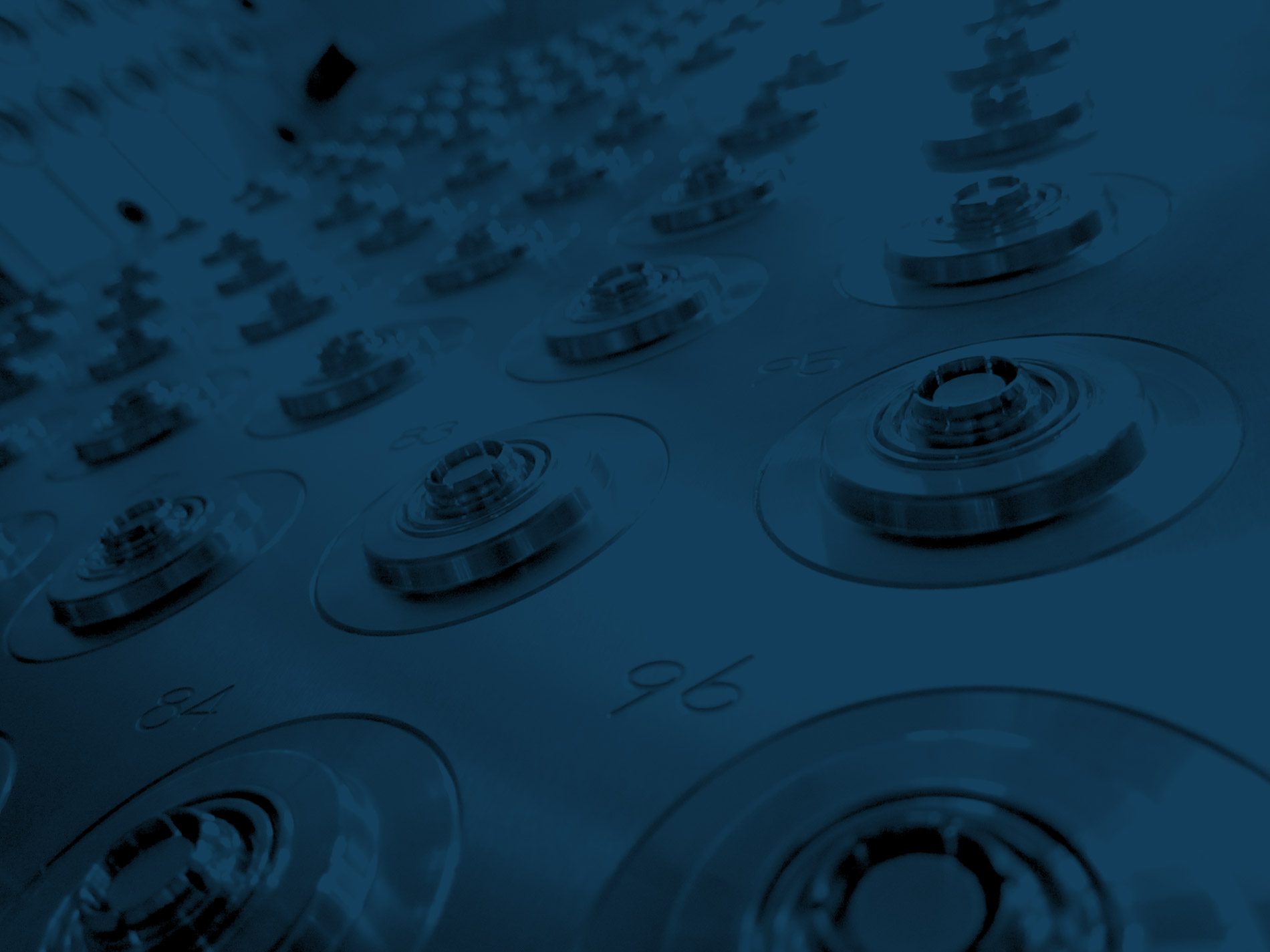 ISO Certifications
Our manufacturing facilities are certified to the following standards to meet the needs of our customers' specific industries, including:
ISO 13485 – an international quality management standard for medical devices
IATF 16949 – for reduction of variation and waste in the automotive industry supply chain
ISO 14001 – for setting up and following an effective environmental management system
ISO 9001 – the international standard that specifies requirements for a quality management system (QMS)