Healthcare and Pharmaceutical Contract Manufacturing
As a partner to more than 50 global leaders in medical device, healthcare and pharmaceutical markets, MGS is uniquely equipped to support customers across highly complex, critical applications. Integrating sophisticated, advanced manufacturing technologies, we deliver systems and solutions for precise, tight tolerance medical applications including diagnostics, drug delivery devices, fluid handling, nutrition, diabetes, and more.
Our customers rely on us to speed production, minimize risk, reduce cost and expand manufacturing capacity for vital parts and product innovations. Supported by leading quality and process validation teams, we give our customers a single source supply chain partner from concept to commercialization.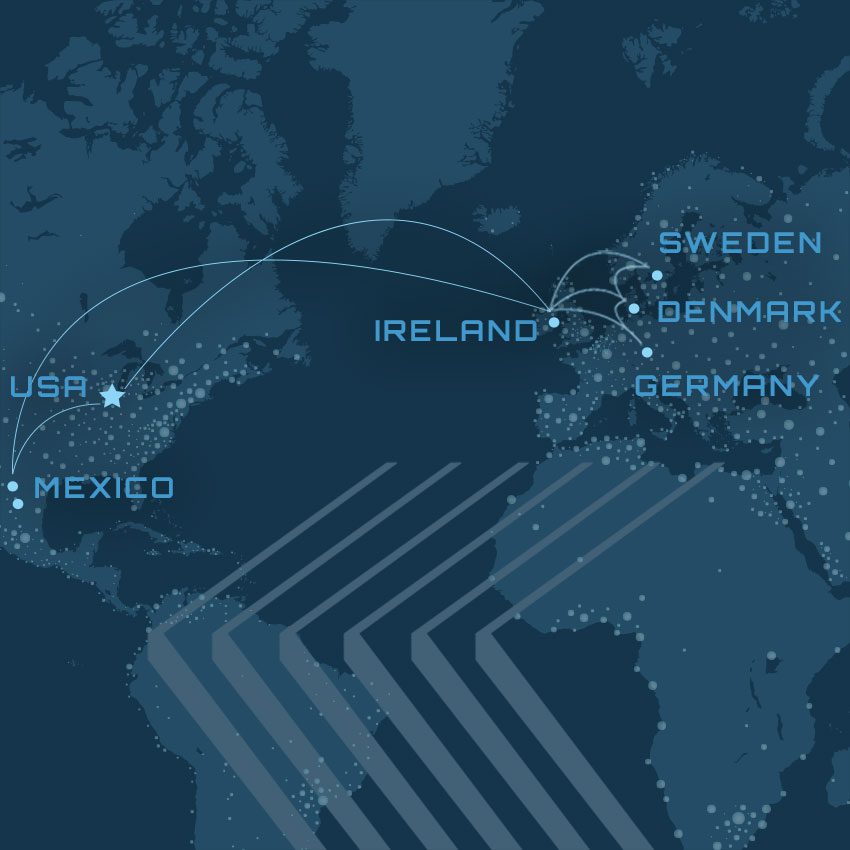 Global Medical Manufacturing Facilities
Companies in North America and Europe have access to our Healthcare Centers of Excellence in Germantown, Wisconsin and Leixlip, Ireland.
ISO-Certified Class 7 and 8 cleanrooms
White room manufacturing environments
ISO 13485-certified facilities
300+ injection molding machines
View Locations

⟶
Medical Manufacturing Capabilities
Throughout every step of our vertically integrated manufacturing process, our commitment is to deliver smarter strategies that produce the best, most repeatable system, process or part for all of your highly complex, critical healthcare components. Our goal is to produce quality outcomes that make a difference for you and the patients you serve.
Healthcare News & Insights
Stay informed on all things healthcare and pharmaceutical contract manufacturing.
Speed Time to Market with
i

MGS
As a vertically integrated healthcare manufacturing partner, we deliver complex end-to-end solutions quickly. Through this approach, healthcare and pharmaceutical customers realize increased speed to market, greater cost efficiencies, decreased supply chain risk, increased accountability and greater innovation. See how we apply our iMGS expertise to healthcare.
Contact Us
Want to learn more about how we can design an engineered-to-order solution for you?