i

MGS. Limitless Solutions from a Single Source.

↓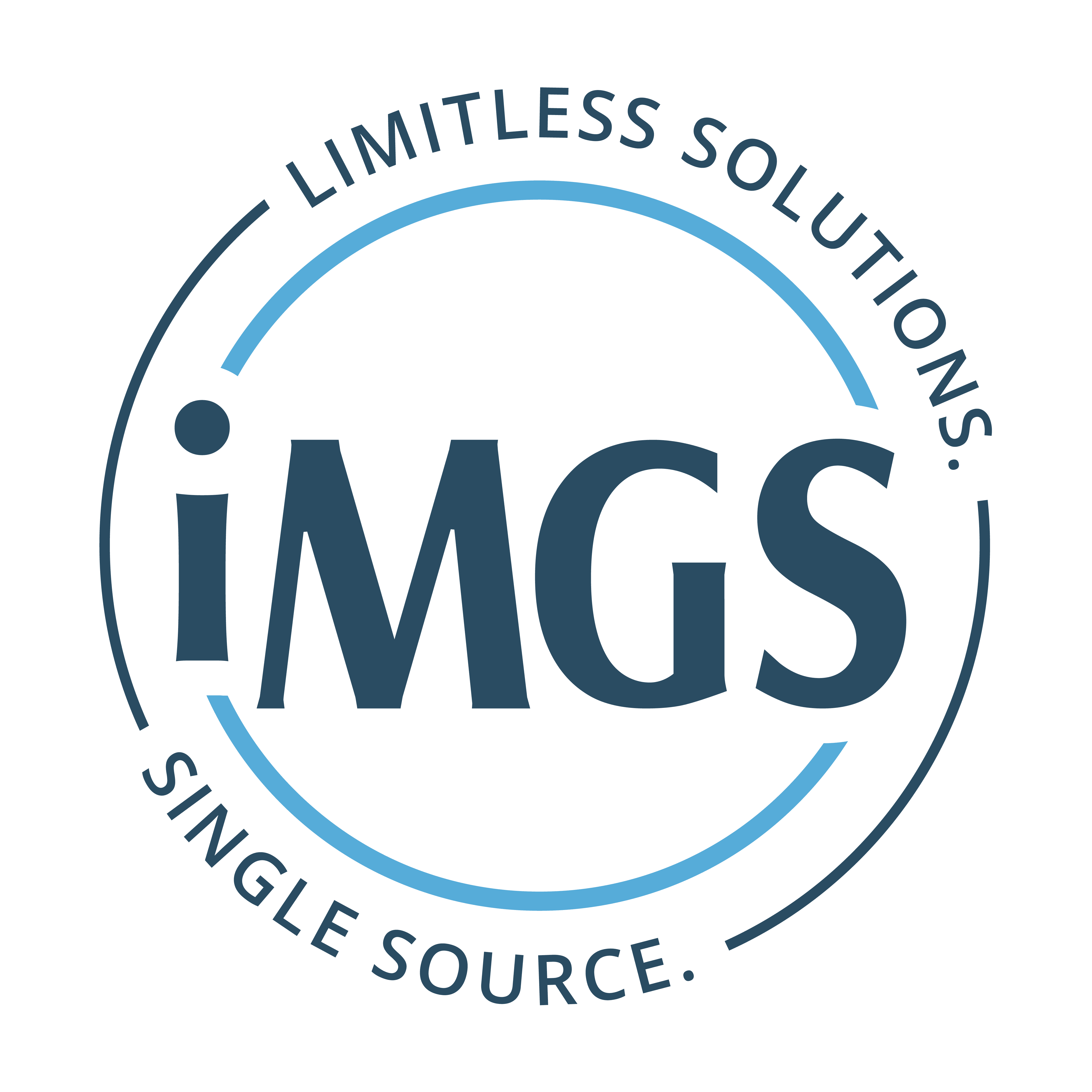 Vertical Integration. The Driver of Success.
A vertically integrated contract manufacturing partner, for decades MGS has delivered customized solutions that seamlessly leverage its world-class tooling, molding and automation capabilities. Serving customers in ways other manufacturers can't, MGS designs, builds and integrates sophisticated tools and automation technologies into manufacturing environments that deliver the complex, high quality, high precision parts customers count on.
Our iMGS offering supports leading brands as they face unprecedented pressure in today's fast-changing and volatile business environment with the seamless integration of sophisticated manufacturing competencies. From concept through delivery, iMGS produces smarter strategies, advanced manufacturing technologies and customized manufacturing solutions through cross-functional collaboration, integration of capabilities and centralized accountability. Our customers reap the benefits of enhanced collaboration, improved speed to market, breakthrough innovations and greater production efficiencies.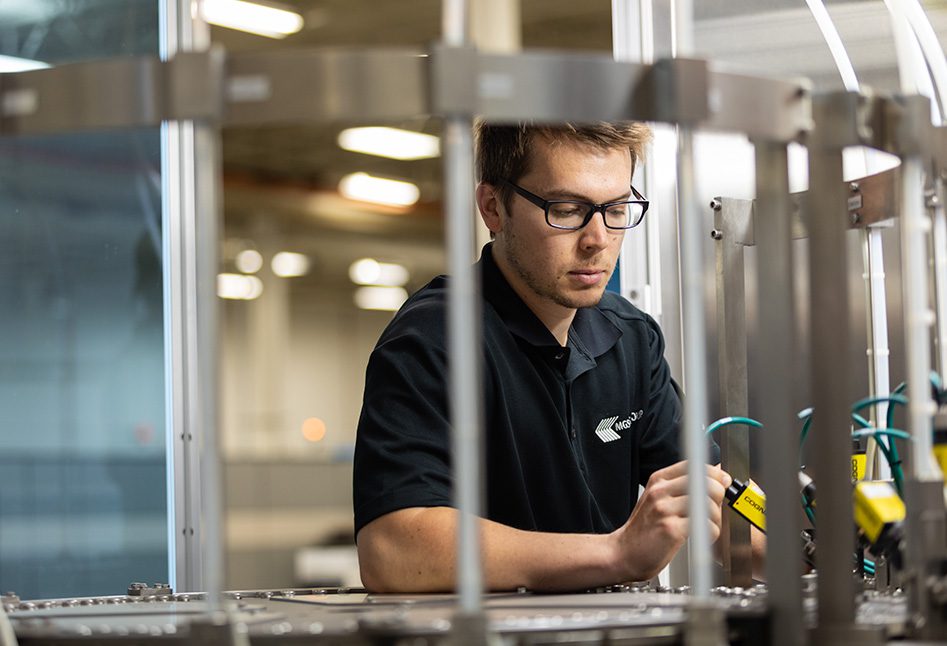 Integrated Program Management
Each customer team is led by a dedicated iMGS program manager who becomes an expert in the customer's business and provides a single point of contact and accountability from start to finish. This program manager leads the integration of all MGS offerings, and is supported by subject matter experts in tooling, molding, automation, process engineering, quality, metrology and more.
These cross-functional experts learn, share knowledge and evolve programs to manage and overcome complexities and produce smarter strategies before the production launch. Our customers also have access to the unmatched expertise and knowledge of the entire MGS global network.
Turnkey Solutions from Design to Commercialization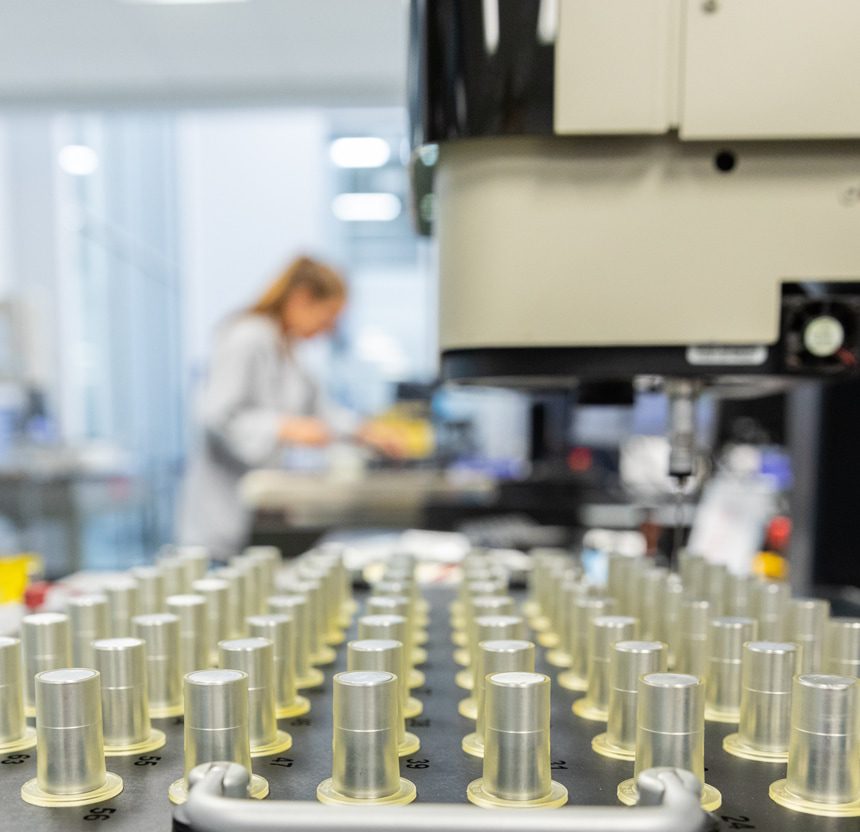 Minimized Risk
By integrating our competencies, we mitigate risks associated with using multiple supply chain partners, as well as risk in the manufacturing process. Addressing all aspects of the program up front, issues can be identified and resolved – while the cost to do so is low.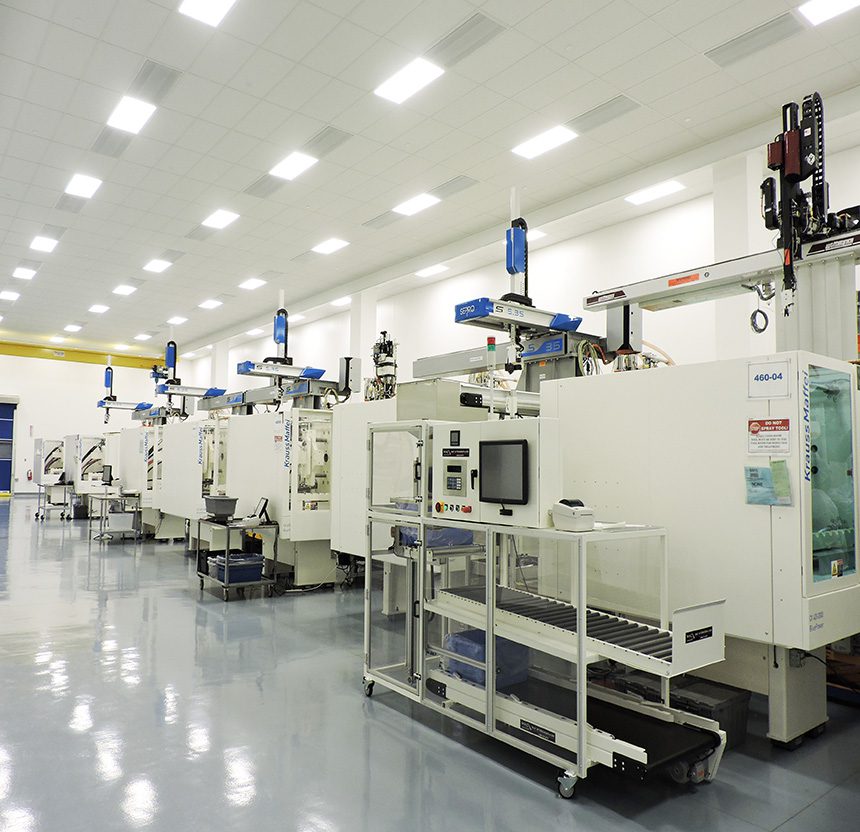 Flexibility & Scalability
Whether you need us to build a fully validated manufacturing cell for your facility, or produce parts at one of our global facilities, iMGS can help. Our team can customize the start or conclusion point of the program, always maintaining our focus on designing a repeatable, reproducible and robust manufacturing process.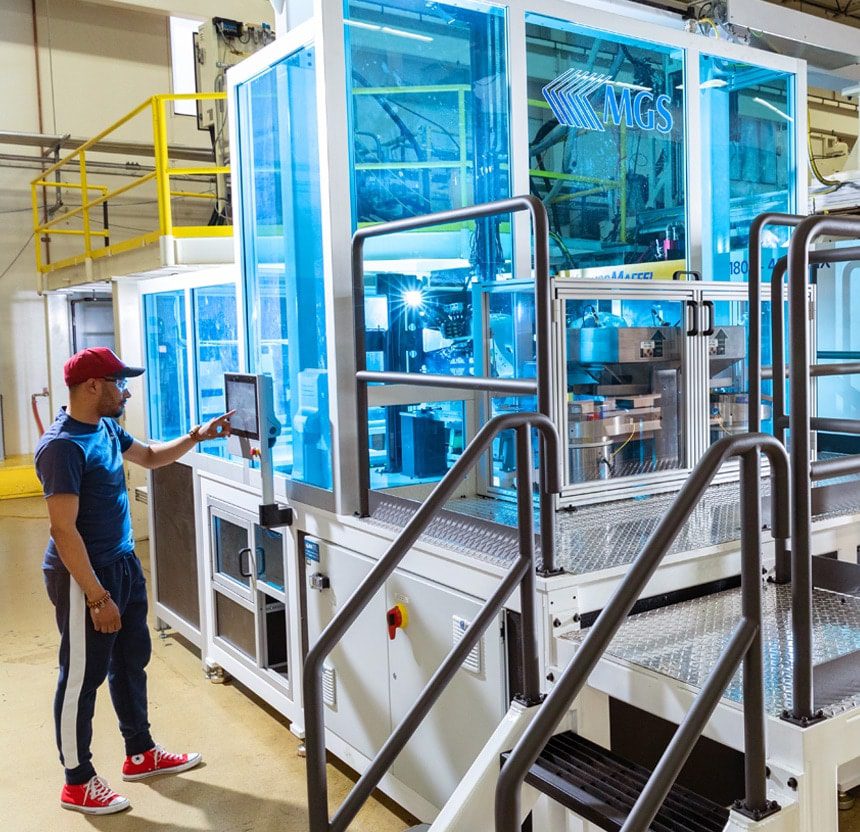 Advanced Technologies
We continue to develop and invest in the advanced technologies needed to drive real, measurable results. Driving out costs, reducing cycle times, streamlining production and simplifying qualification, iMGS leverages our leading-edge manufacturing technologies to drive success.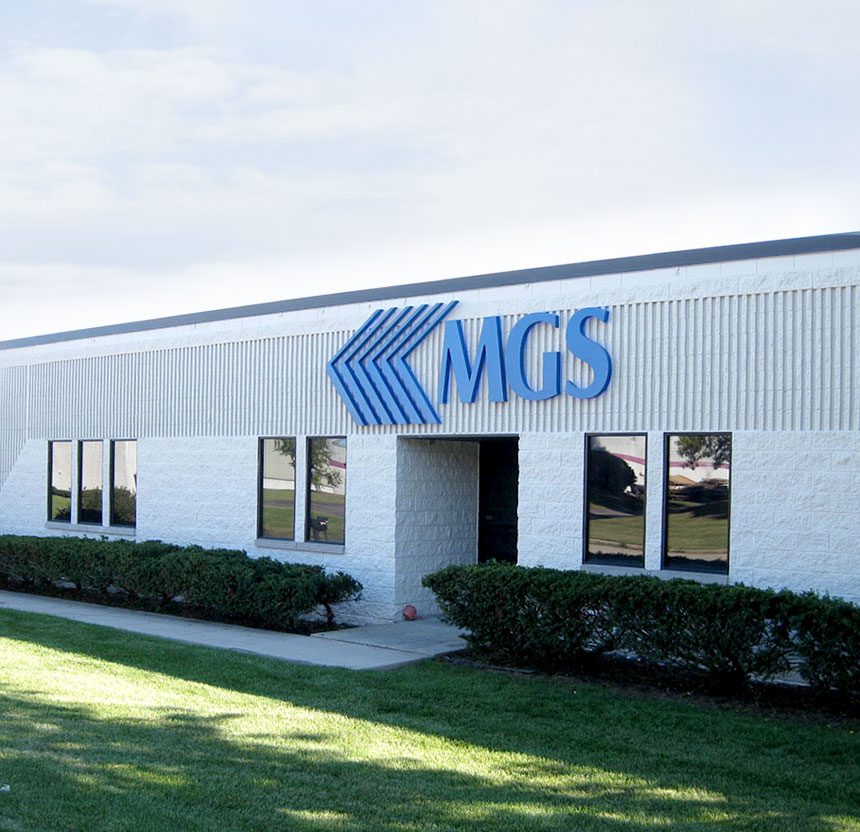 INTEGRATING EXCELLENCE ACROSS THE GLOBE
Located in Menomonee Falls, Wisconsin, USA and Roskilde, Denmark our global iMGS Centers of Excellence offer dedicated production space to design, validate and test programs without disruption. In both of our dedicated facilities, you'll see cross-functional problem solving and innovation at work as our team collaborates to seamlessly integrate world-class tooling, automation technologies and injection molding processes into a successful manufacturing system. Our leading experts have access to a full range of injection molding presses and automation technologies, as well as fully functional dedicated tool shops.
We're activating our global teams to find solutions for customers struggling with design for manufacturability, capacity to develop a production process, tight product launch timelines or complex manufacturing challenges.
Contact Us
Want to learn more about how we can design an engineered-to-order solution for you?