North American Tooling Technology Center
↓
MGS' North American Tooling Technology Center is fundamental to the success of our customers' highly complex programs and parts. Utilizing a complete range of engineering, design-for-manufacturability (DFM) and tool build services, we continuously invest in state-of-the-art technologies that enable us to design, program, manage and produce hundreds of high-precision injection molds each year. Our Tooling Technology Center is one of the ten largest custom tool shops in North America with 20 mold designers and 80 tool makers – positioning us to develop the high-volume, high-cavitation tooling solutions to produce repeatable, high-quality complex parts.
From pilot molds to high-cavitation single- and multi-shot molds, MGS' tooling solutions help you drive out costs, reduce cycle times and streamline production. Learn more about our global leading-edge tooling capabilities today.
More

⟶
Our North American Tooling Facility
This 80,000-square-feet facility brings together a team of expert toolmakers that have perfected the art and science of toolmaking. Our state-of-the-art technologies include high-speed and high-precision machining, CNC wire and die sinking EDM with CMM validation, three- and five-axis graphite and steel milling, comprehensive process simulation and automation solutions that enable our facility to run 24/7 lights-out.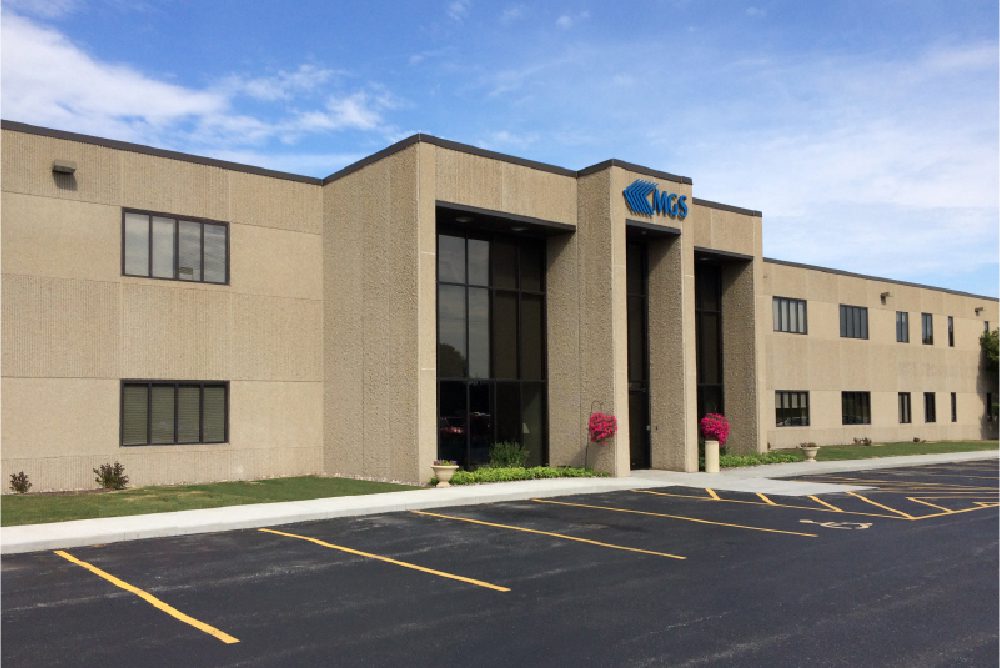 W188 N11707 Maple Road
Germantown, Wisconsin, USA 53022
Phone: (262) 255-5790
Fax: (262) 255-7206
Map It

⟶
Contact Us
Want to learn more about how we can design an engineered-to-order solution for you?