North American Healthcare Center of Excellence
↓
MGS' North American Healthcare Center of Excellence brings together our advanced tooling, molding and automation capabilities to serve North America's largest healthcare customers across a range of end markets. Our team of experts work tirelessly to exceed stringent customer expectations for molded plastic components and fully finished product assemblies. We do it with a laser-like focus on speed-to-market and quality that is critical to ensuring the safety of patients and end users around the world.
From drug delivery devices to nephrology to diagnostics and beyond, our team brings decades of healthcare manufacturing expertise to our customers. Explore how MGS can help you speed production while minimizing risk for your critical product innovations.
More

⟶
Our Facility
With more than 200,000-square-feet of manufacturing space, our North American Healthcare Center of Excellence contains more than five independent Class 8 Cleanrooms totaling approximately 50,000-square-feet. These cleanrooms currently house more than 80 injection molding machines and 12 cleanroom assembly cells. These production areas are supported by a leading-edge quality lab, as well as a fully staffed tool shop for regular tool maintenance and repair.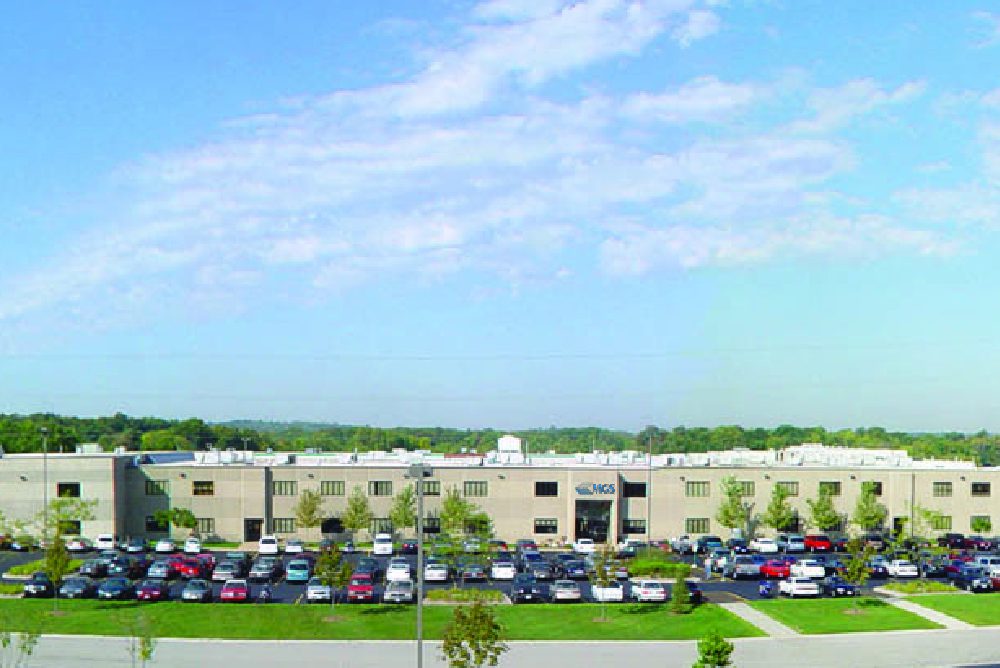 N117 W19125 Fulton Drive
Germantown, WI 53022
Phone: (262) 255-5790
Fax: (262) 255-7206
Map It

⟶

MGS North American Healthcare Center of Excellence Certifications
Our manufacturing facilities are all certified to meet the needs of our customers' specific industries.
Contact Us
Want to learn more about how we can design an engineered-to-order solution for you?