Integrating End-to-End Manufacturing Solutions
Located in a major manufacturing hub in Ireland, MGS Leixlip brings together the best of MGS' product design and development, tooling, automation and manufacturing expertise to serve European healthcare innovators. At this state-of-the-art manufacturing facility, our teams activate MGS' end-to-end solutions to deliver high-volume, highly complex components and products that meet stringent customer quality requirements to improve patient lives around the world.
This growing manufacturing site serves leading European healthcare companies with 8,000-square-meters of manufacturing space. This advanced, high-tech facility is home to a dedicated toolroom with its own staff of tooling engineers and experts to build, maintain and repair customer molds, and molds built by teams at Formteknik. Customers have access to Class 7 and 8 cleanrooms and a controlled whiteroom with presses ranging from 50 to 500 tons. The facility's dedicated Quality Lab features state-of-the-art equipment that enables the team to meet stringent customer quality requirements non-negotiable to the healthcare industry.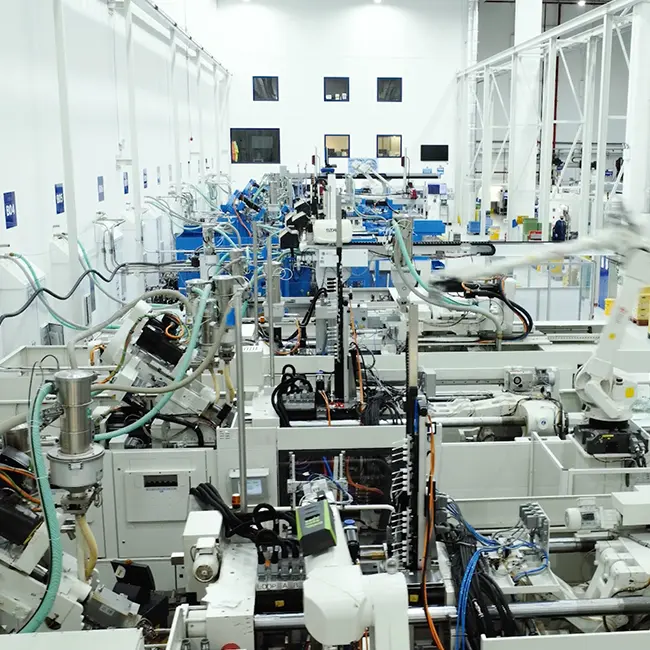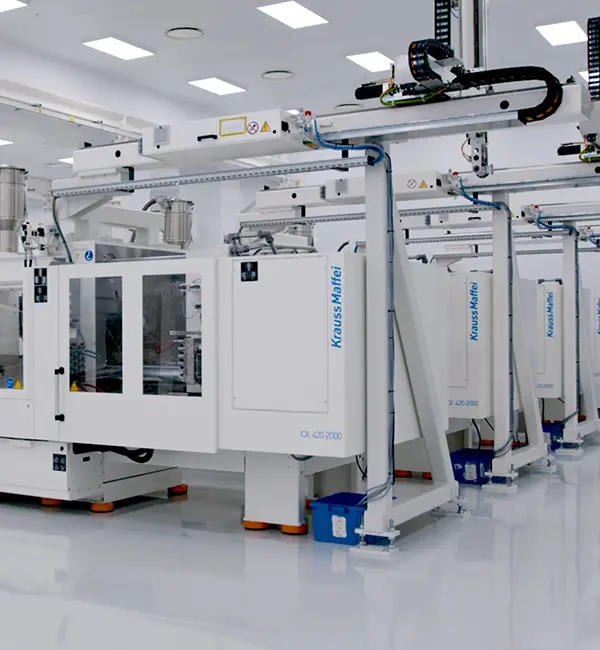 MGS Ireland
---
Liffey Park Technology Campus
Barnhall, Leixlip, Couty Kildare, Ireland
Phone: +353 01 624 8991
Fax: +353 01 624 8994
First opening in 2011, MGS Leixlip has grown to meet evolving customer needs in plastics engineering and manufacturing. With recent facility expansions to add new cleanroom manufacturing space, injection molding presses and more, we continue to evaluate opportunities to expand our capacity to deliver high-precision Pharma, Diagnostic and MedTech components.
MGS Leixlip Facility Certifications
Our manufacturing facilities are certified to meet the stringent quality and safety standards of the healthcare industry.
Mitigate

Risk.

Maximize

Resources and

Improve

Speed-to-Market.
Product Design & Development