Headquartered in Germantown, Wisconsin, USA, MGS is a proven single-source of manufacturing expertise and accountability. This campus brings together experts with diverse backgrounds and experiences to deliver custom, integrated solutions across tooling, molding and automation that drive growth around the world. Our highly experienced engineering and production teams are fueled by an entrepreneurial spirit of innovation that drives improved performance, productivity and return on investment for our customers across industries.
As a single source of supply for complex, high-volume manufacturing programs, MGS and Formteknik deliver an unmatched breadth and depth of manufacturing expertise. Explore our global locations to see how we can support you from concept to commercialization.
More

⟶
MGS Global Headquarters and Campus
Centrally located in Germantown, Wisconsin, USA, our global headquarters serves as the epicenter for our international manufacturing expertise and innovation. In addition to our corporate teams and functions, our campus is home to our North American Tooling Technology Center, Healthcare Center of Excellence and our Global Automation Center. From here, we also support teams in Mexico and Europe.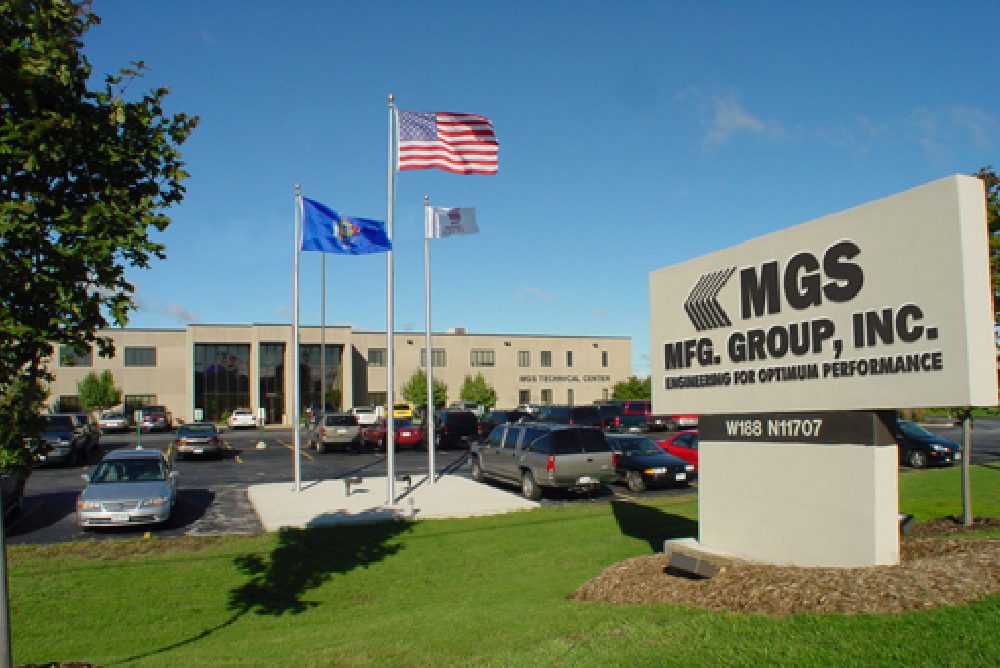 W188 N11707 Maple Road
Germantown, Wisconsin, USA 53022
Phone: (262) 255-5790
Fax: (262) 255-7206
Map It

⟶
Contact Us
Want to learn more about how we can design an engineered-to-order solution for you?