Bringing MGS' ability to integrate capabilities through iMGS to companies in Europe, Formteknik Denmark boasts a state-of-the-art test center that houses an innovative and skilled team of experts. This team brings together MGS' tooling, molding and automation capabilities in a dedicated environment that allows us to partner with our customers to design, test and validate production – all without disruption to their manufacturing environments. Specially focused on launching programs in Healthcare, the iMGS Europe team has the depth and breadth of knowledge necessary to deliver the highly complex, highly critical parts today's healthcare industry leaders count on.
Minimize your risk with scalable solutions from iMGS. Learn how the iMGS team offers an unmatched range of capabilities and expertise – all from a single point of accountability.
More

⟶
Our Denmark Integrated Solutions and Testing Facility
The 1,900-square-meter, ISO 13485-certified facility provides space for new product development, DOE, validation and transfer of turnkey cells – all in a white room or Class 8 cleanroom environment. Here, our team also tests tools built in our nearby Healthcare Tooling Technology Center prior to finalization.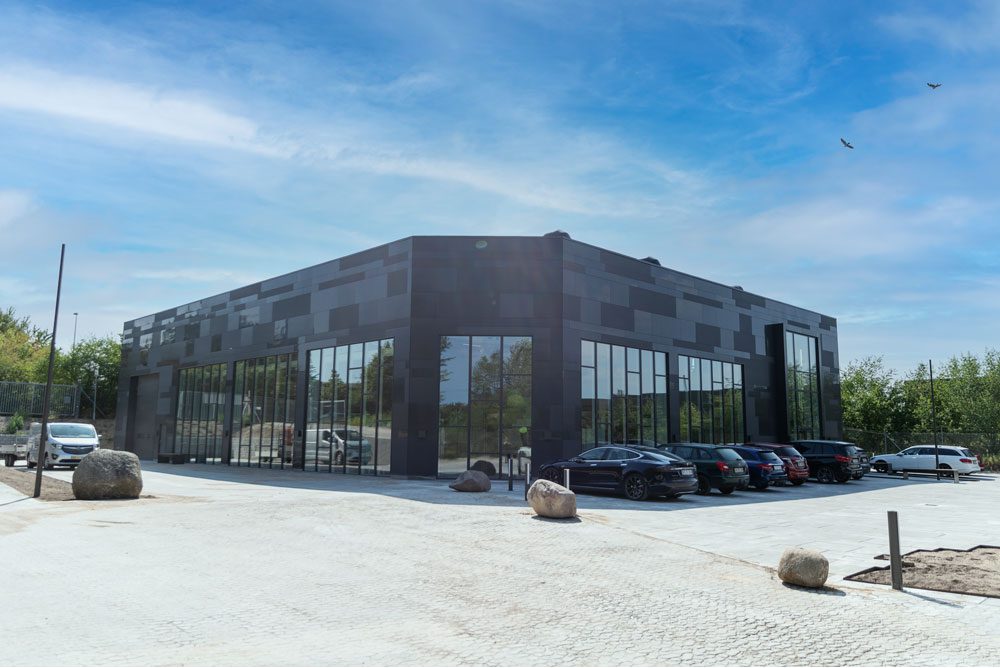 Vestre Hedevej 16
DK-4000 Roskilde
Phone: +458832 1500
Map It

⟶

i

MGS Europe Certifications

Our manufacturing facilities are all certified to meet the needs of our customers' specific industries.
Contact Us
Want to learn more about how we can design an engineered-to-order solution for you?