Front-End Tooling Expertise
Our team at Formteknik Anderstorp delivers best-in-class tooling design, development and building expertise with a particular focus on machining. Working closely with global teams, including the manufacturing teams at MGS Leixlip, experts at Formteknik Anderstorp apply front-end design engineering expertise, product development competencies and a full range of best-in-class technologies and equipment to build high-cavitation, high-precision tools for healthcare customers. With exceptional high-quality measuring equipment and the latest automation techniques, we accelerate the success of companies across Europe.
Our state-of-the-art, 4,800-square-meter Tooling Technology Center is ISO 9001- and ISO 14001-certified, running 24/7 to meet the tooling needs of healthcare customers across Europe. With best-in-class equipment, quality and measurement systems, and automation, our production facility is climate-controlled to enable repeatable tolerances within a few microns.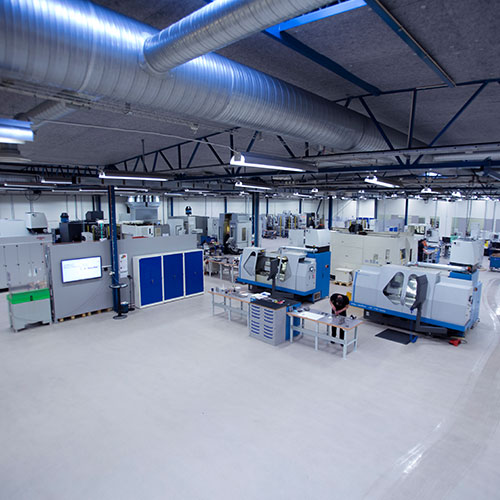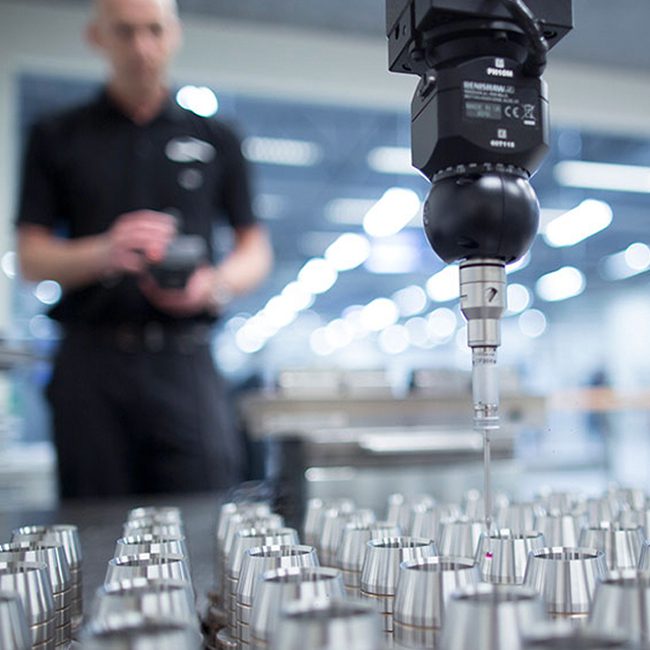 Our skilled Formteknik Anderstorp team delivers multicavity high-precision tools in a highly automated, highly technical environment. We fulfill industrialized manufacturing effectiveness according to Industry 4.0 standards. We have robotics on 80% of our equipment, coupled with best-in-class machinery and measuring equipment to automate our facility and enable our toolmakers to focus on higher-value tasks.
Formteknik Anderstorp Facility Certifications
Our Swedish tool shop is certified to meet your quality needs.
Mitigate

Risk.

Maximize

Resources and

Improve

Speed-to-Market.
Product Design & Development