Driving Tooling Innovation
Formteknik Dortmund drives advancements and innovations in toolmaking for our growing global customer base. Strategically located to serve critical markets across Germany, Austria, Switzerland and beyond, our Dortmund-based team of experts lead the way in identifying and delivering the highly complex, highly critical tooling innovations that accelerate success.
Together with MGS' global tooling teams, we deliver vertically integrated solutions that minimize supply chain risk and drive greater value throughout the life of your program.
Located in Dortmund, Germany, our 500-square-meter Mold Innovation Center is home to best-in-class technologies that help our customers reduce production costs and increase production efficiencies. Driving innovation in front-end design and development for key mold components, our facility features laser texturing technologies and SLM technology to deliver metal-printed mold inserts to accelerate speed to market, reduce cycle time and increase design flexibility.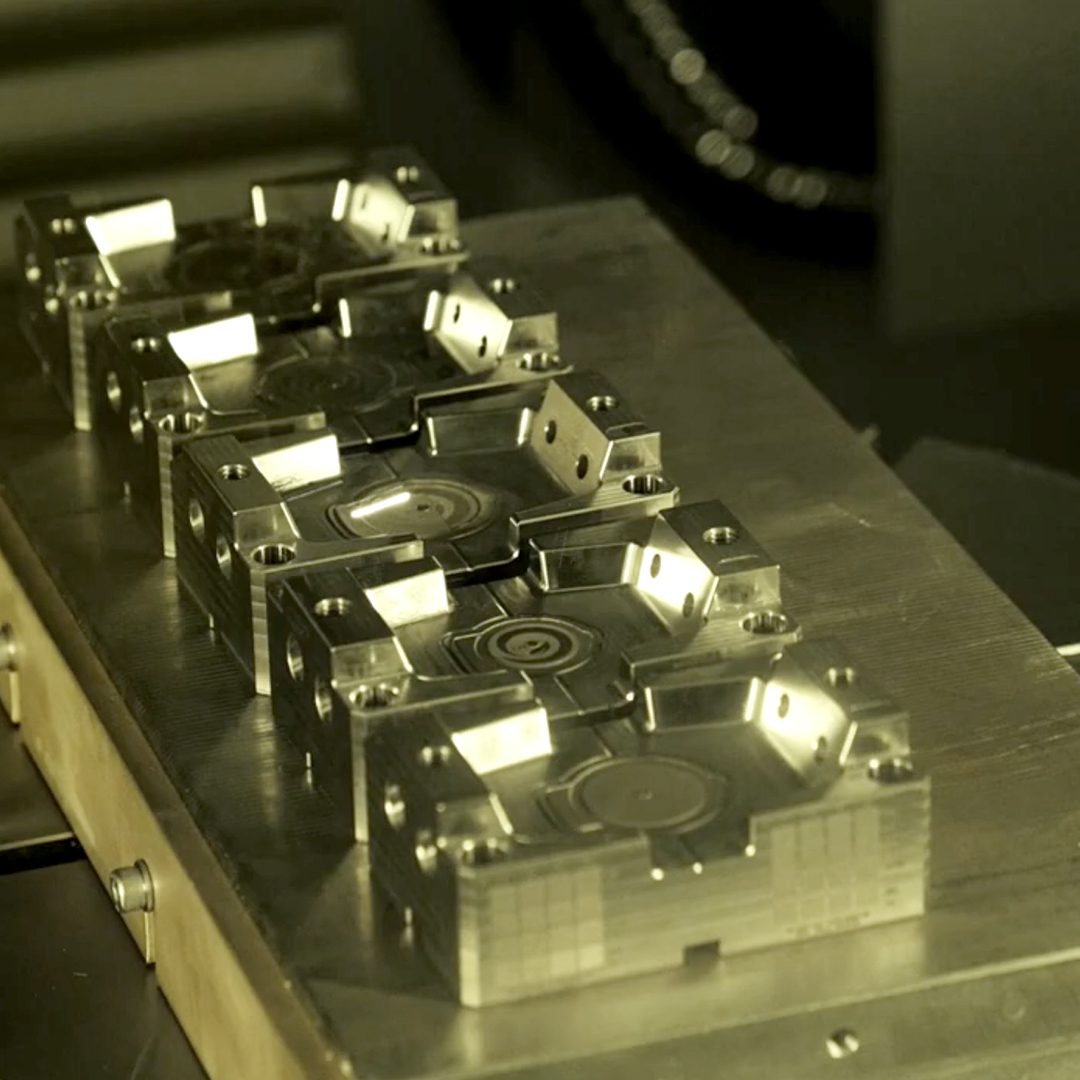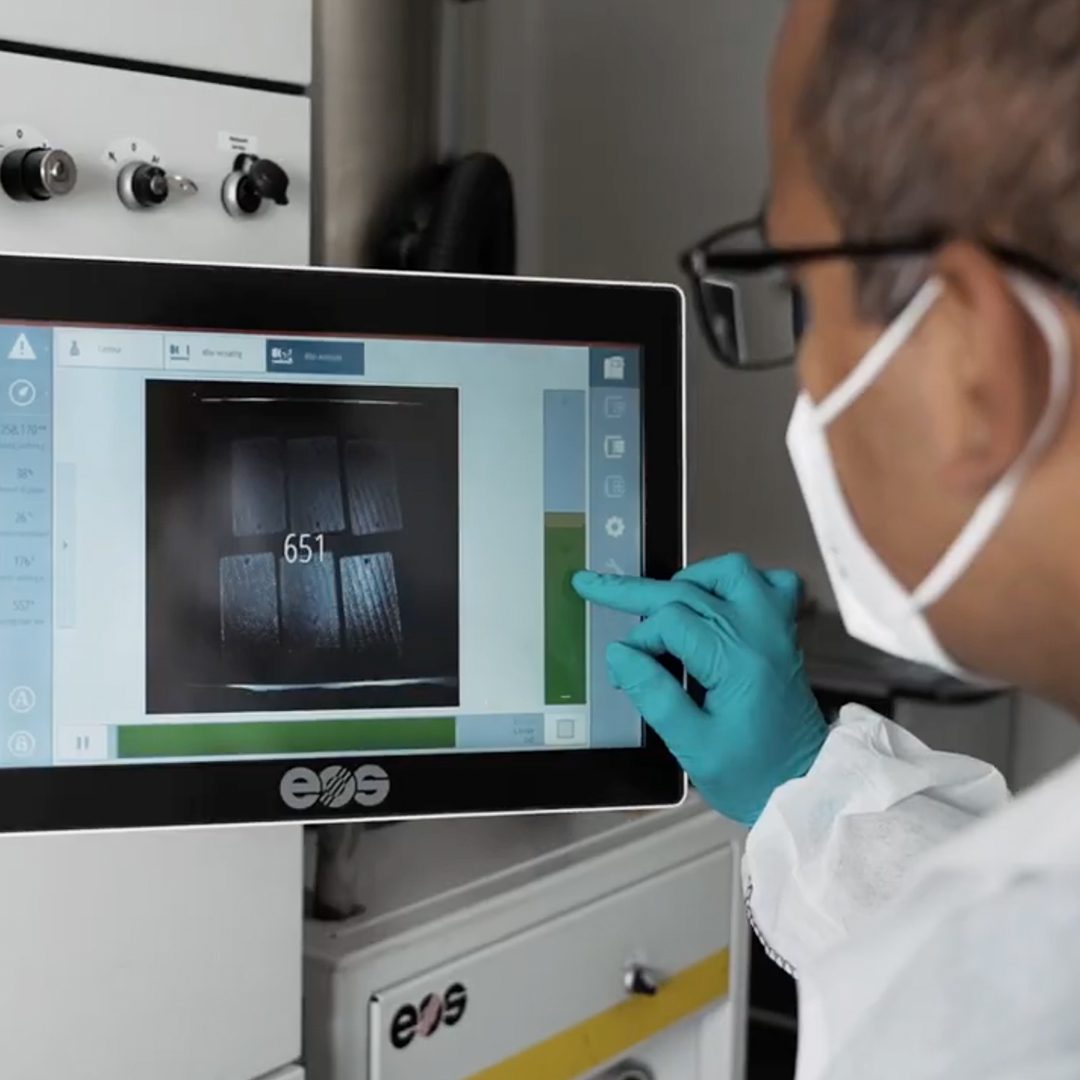 Located in the innovation hub of Dortmund, Germany, our Mold Innovation Center not only supports customers near their locations, but also gives us access to best-in-class talent and expertise from local technical universities. You can also access our MoldBox® and MouldCat® software for online process monitoring and preventative mold maintenance. We provide a seamless transfer to manufacturing at your location, or at any MGS global manufacturing site.
Mitigate

Risk.

Maximize

Resources and

Improve

Speed-to-Market.
Product Design & Development