European Tooling Technology Center
↓
Formteknik Germany drives advancements and innovations in toolmaking for our growing global customer base across industries. Strategically located to serve critical markets across Germany, Austria, Switzerland and beyond, our Dortmund-based team of experts lead the way in identifying and delivering the highly complex, highly critical tooling innovations that accelerate success. Together with MGS' global tooling teams, we deliver vertically integrated solutions that minimize supply chain risk and drive greater value throughout the life of your program.
From engineering and design to mold manufacturing, we provide full-service tooling solutions to customers around the world. Whether you need a pilot mold or a high-cavitation production tool, our team can help you from concept to commercialization.
More

⟶
Our Dortmund, Germany Tooling Facility
Located in Dortmund, Germany, our Tooling Technology Center is home to best-in-class technologies that help our customers reduce production costs and increase production efficiencies. Driving innovation in front-end design and development for key mold components, our facility features 3D metal printing technologies coupled with selective laser-melting machines, to offer conformal cooling solutions.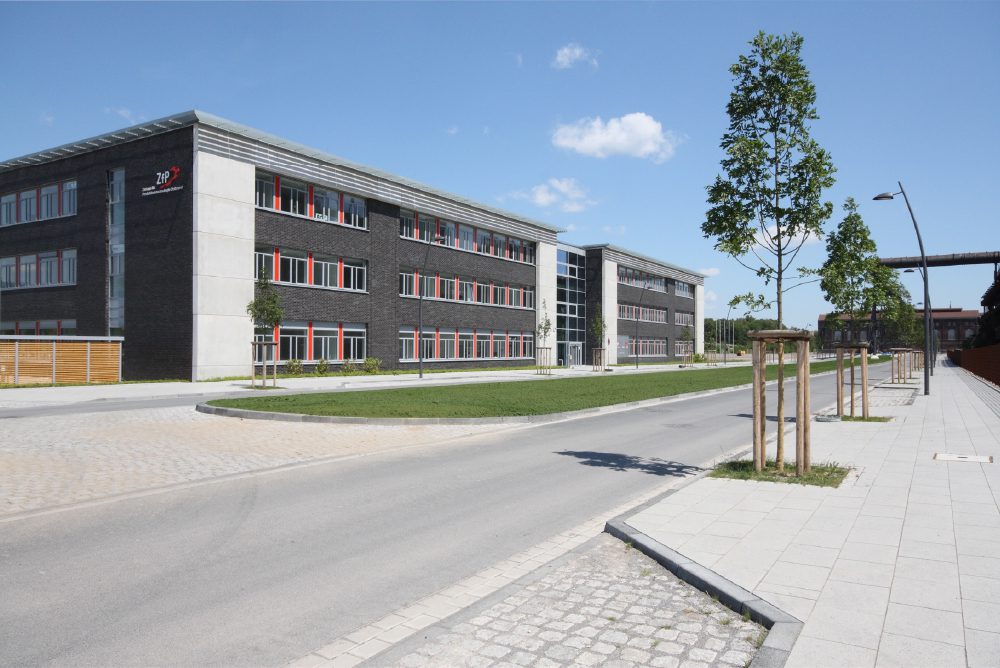 Carlo-Schmid-Allee 3
DE-44263 Dortmund
Phone +49 231 882 092 32
Map It

⟶
Contact Us
Want to learn more about how we can design an engineered-to-order solution for you?