European Healthcare Center of Excellence
↓
Supported by MGS' global teams and the advanced tooling technology expertise of Formteknik, our growing European Healthcare Center of Excellence brings together MGS' tooling, molding and automation capabilities in a dedicated environment. Headquartered in Leixlip, Ireland, this facility drives MGS' integrated solutions to European markets – delivering high-volume, highly complex components that meet stringent customer quality requirements.
In Europe and beyond, our end-to-end solutions bring together the advanced innovation capabilities of MGS' global team. With a single point of contact, we work with our customers through every step of the process. Learn more about our innovative manufacturing solutions today.
More

⟶
Our Ireland Manufacturing Facility
Our growing MGS Ireland manufacturing site serves leading European healthcare companies with 8,000-square-meters of manufacturing space. This state-of-the-art facility is home to a dedicated toolroom with its own staff of tooling engineers and experts to build, maintain and repair customer molds. Customers have access to Class 7 and 8 cleanrooms and a controlled whiteroom with presses ranging from 50 to 500 tons. The facility's dedicated Quality Lab features state-of-the-art equipment that enables the team to meet stringent customer quality requirements non-negotiable to the healthcare industry.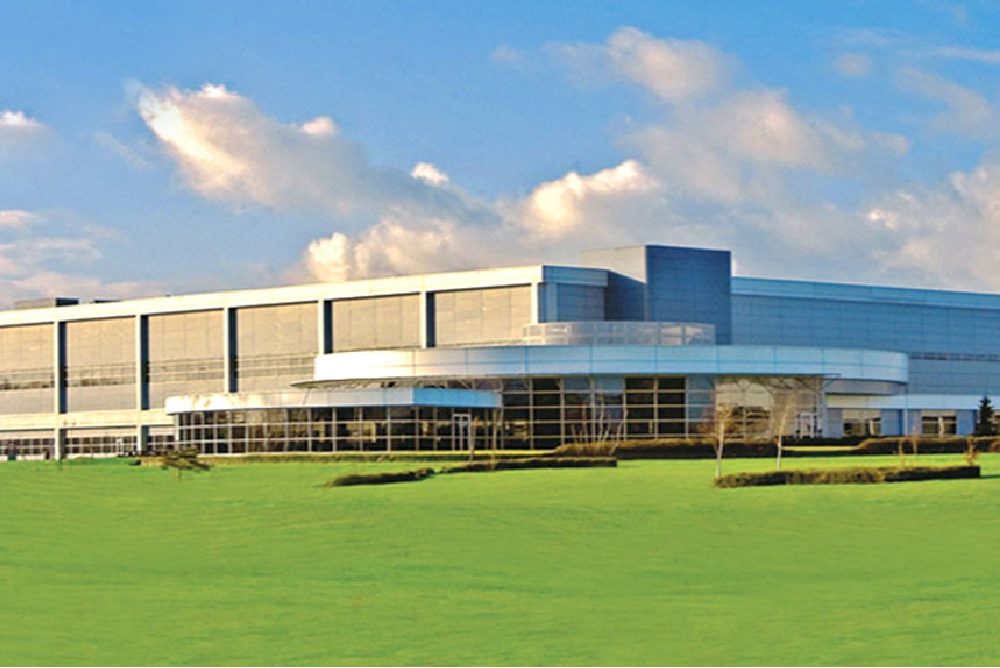 Liffey Park Technology Campus
Barnhall, Leixlip, Couty Kildare, Ireland
Phone: +35 (0) 1 6248991
Fax: +353 (1) 6248994
Map It

⟶

MGS European Healthcare Center of Excellence Certifications
Our manufacturing facilities are all certified to meet the needs of our customers' specific industries.
Contact Us
Want to learn more about how we can design an engineered-to-order solution for you?