Consumer Packaging Tooling Technology Center
↓
Home of our Consumer Packaging Tooling Technology Center, Formteknik Sweden delivers best-in-class tooling design, development and building expertise. Working closely with the team at MGS Ireland, the Formteknik Sweden team applies front-end design engineering expertise, product development competencies and a full range of best-in-class technologies and equipment to build high-cavitation, high-precision tools for consumer packaging applications. With exceptional high-quality measuring equipment and the latest automation techniques, we accelerate the success of companies across Europe.
Combining the art and science of toolmaking, the teams at MGS and Formteknik design, program manage and produce hundreds of sophisticated, high-volume injection molds per year.
More

⟶
Our Swedish Tooling Facility
Our state-of-the-art, 4,800-square-meter Tooling Technology Center is ISO 9001 and 14001-certified, running 24/7 to meet the tooling needs of our customers. Offering best-in-class equipment, quality and measurement systems and automation, our facility is climate-controlled to enable repeatable tolerances within a few microns.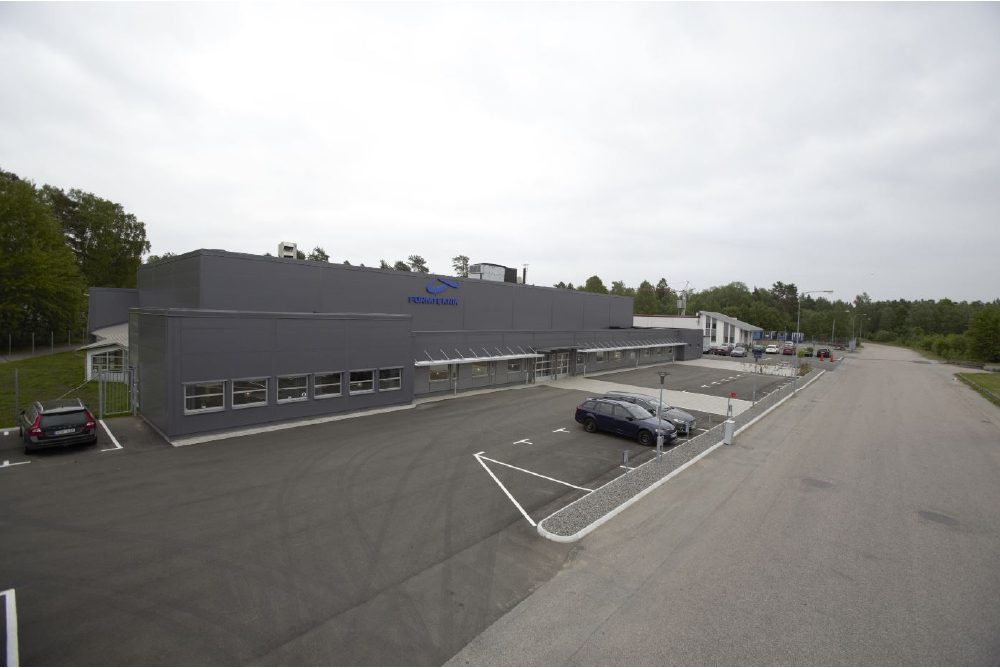 Västra Götgatan 5
SE-334 32 Anderstorp
Phone +46 371-570 800
Map It

⟶
Contact Us
Want to learn more about how we can design an engineered-to-order solution for you?