Finding More Ways to Get It Done
↓
With roots as toolmakers, at MGS, our tooling technology center is fundamental to the success of our customers' integrated solutions. Utilizing a complete range of engineering, design-for-manufacturability (DFM) and tool build services, we invest in the latest advanced manufacturing and automation technologies to continually drive out costs, reduce cycle times and streamline production.
From prototype and proof-of-performance mold making to building multi-cavity injection molding systems, we design, program, manage and produce hundreds of injection molds each year. Our tooling technology center now equips customers around the world with the ability to manufacture high-quality parts.

Unmatched levels of craftsmanship, tenacity and drive give our customers the confidence that we'll get it done right – the first time.

Able to handle your toughest applications, we can hold repeatability of tolerances daily at +/- .0005, and when the project and budget can support it, our shop can hold +/- .0001.
Tooling Capabilities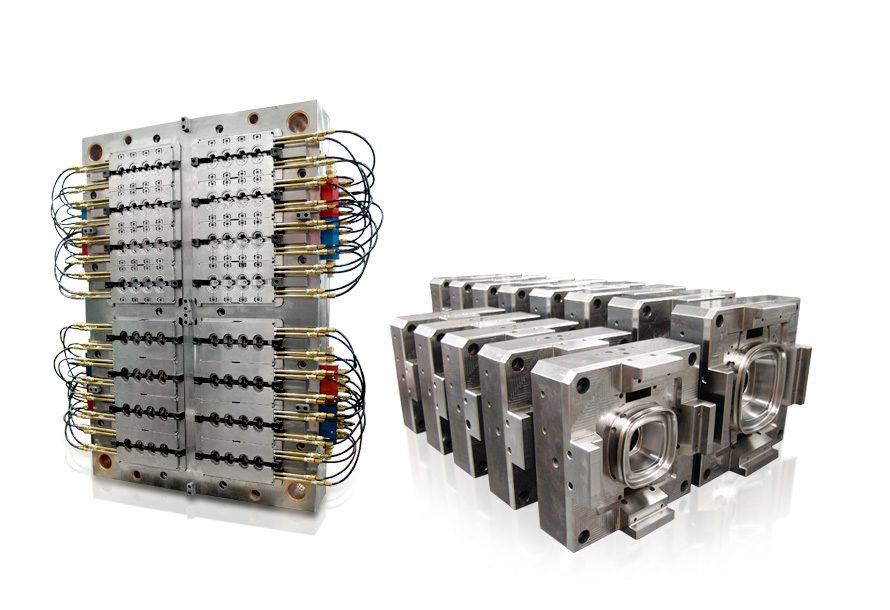 Production Molds
Multicavity
Auto-Unscrewing
In-Mold Closing
Thin Wall
Insert
Hot Runner
Collapsible Core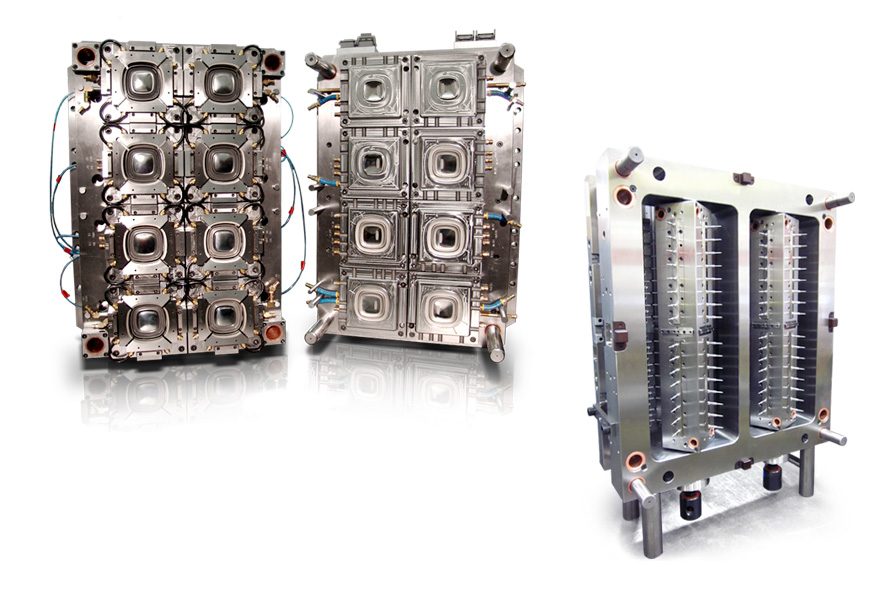 Multishot
(multiple material)
Robotic Transfer
Core Back
Rotary Platen
Indexing Plate
Rotary Stack
Rotary Spindle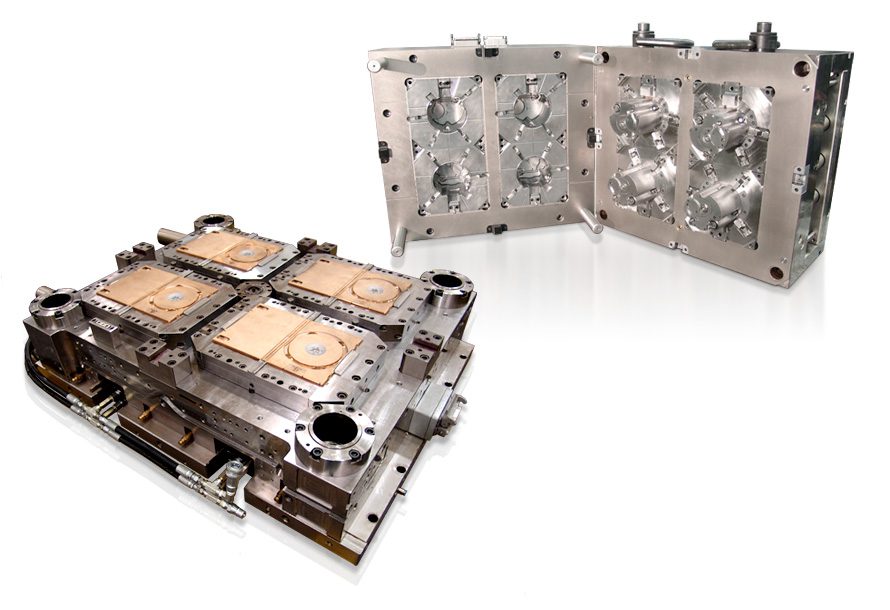 Single Shot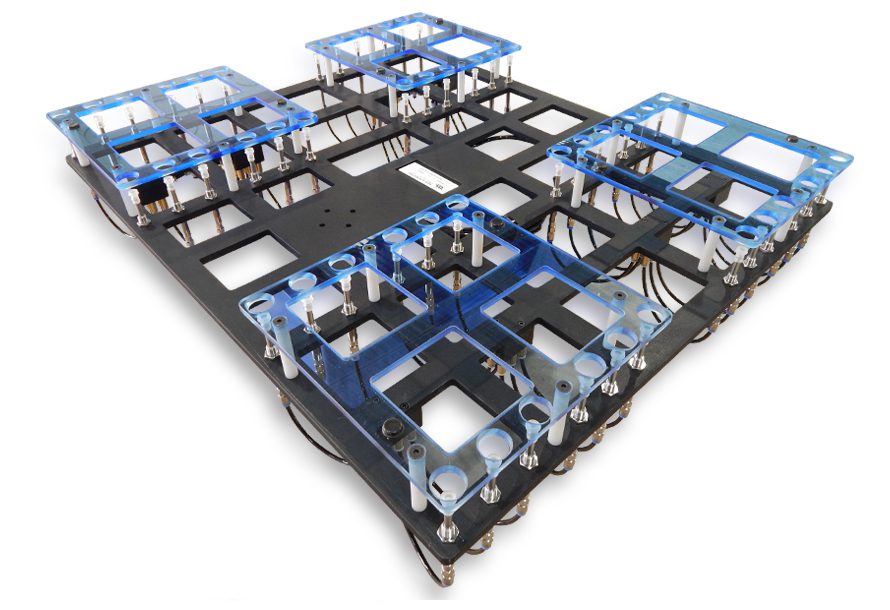 End-of-Arm Tooling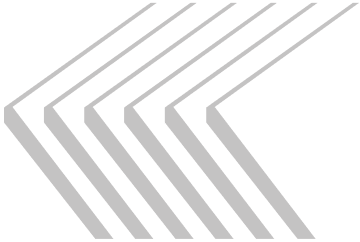 Secondary Operations
Inspection
Degating
Decorating
Cooling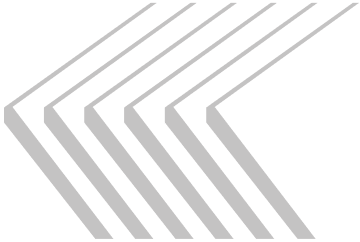 Secondary Operations
Inspection
Degating
Decorating
Cooling
New Product Development & Rapid Tooling Solutions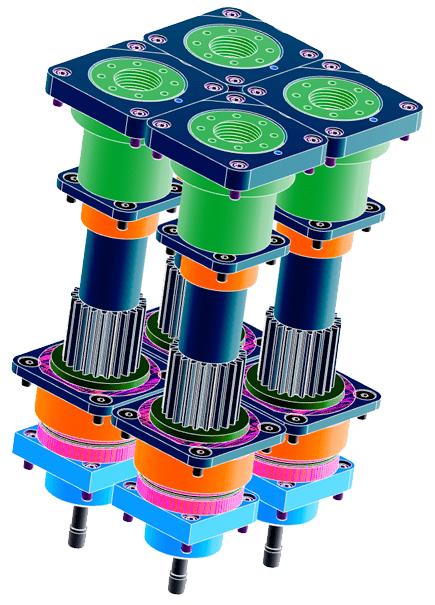 As a single-source provider for your tooling and Design for Manufacturability (DFM) needs, we help design solutions that are better, faster and more cost efficient. Our pre-engineering expertise allows us to develop the rapid tooling you need to put you in a position to succeed from the get-go.
MGS Tooling Excellence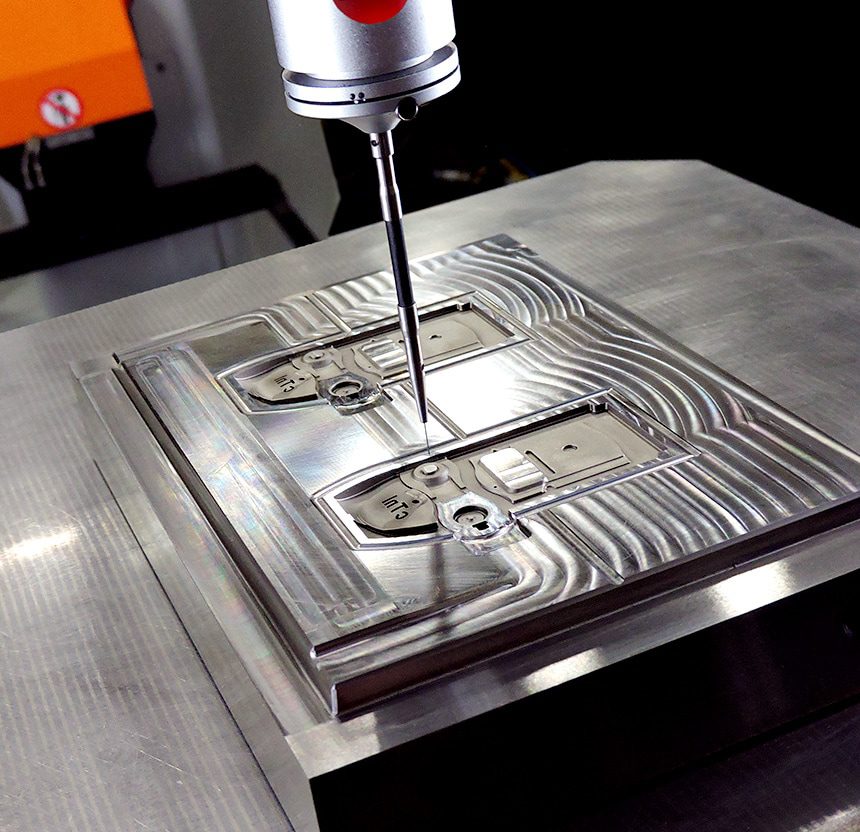 Innovative Processes
Using an integrated system of metrology, injection molding equipment, automation and experience, MGS provides complete system qualification to meet your demanding deadlines. We use a rigorous sample, qualification, validation and testing process that incorporates:
Mold Functional Samples
Mold & Part Qualification
Full System Qualification
Process Development
Material Testing & Validation
Industry Leading Equipment & Software
Pressure Transducer Technologies for Product & Process Qualification
Comprehensive Process Simulation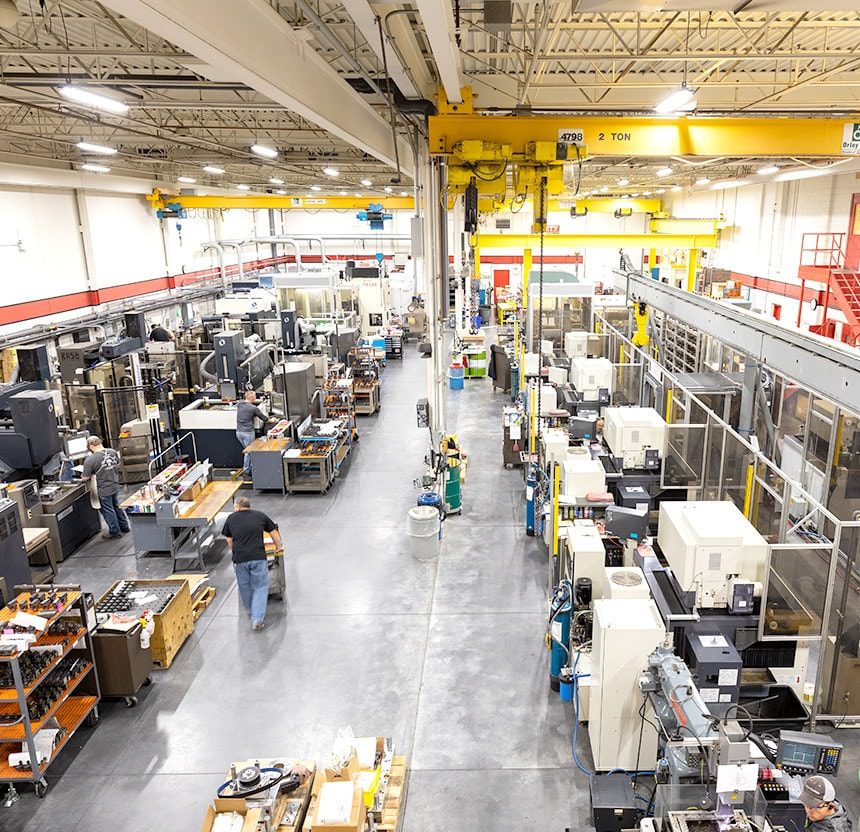 Industry-Leading Facilities
Our state-of-the-art tooling technology center is one of the 10 largest custom tool shops in North America. It features:
High-speed/high-precision machining, CNC wire and CNC die sinking EDM with integrated CMM validation
Three and five-axis graphite and steel milling with integrated CMM validation
Comprehensive process simulation (mold fill, pack, cool, distortion analysis)
Robotic tooling and material handling
Contact Us
Want to learn more about how we can design an engineered-to-order solution for you?