Global Manufacturing Capabilities
↓
Complex manufacturing challenges require sophisticated, innovative manufacturing solutions. At MGS, our focus is on leveraging our unmatched breadth and depth of manufacturing expertise to give our customers better quality, productivity and profitability from concept to commercialization.
If you are looking for ultra-high cavitation tooling, sophisticated multi-shot molding, or automated assembly and packaging systems, MGS has a solution. Our plastics manufacturing capabilities transcend basic manufacturing. We work with our customers through every step of the process – from simulation and process validation, to the design and build of ultra-high cavitation tooling, to process engineering, to industry-leading Quality and Metrology processes.
As a global manufacturer, our customers can access all of our capabilities from any of our state-of-the-art manufacturing facilities in North America or Europe.
See how we leverage our plastics processing expertise across all areas of our business.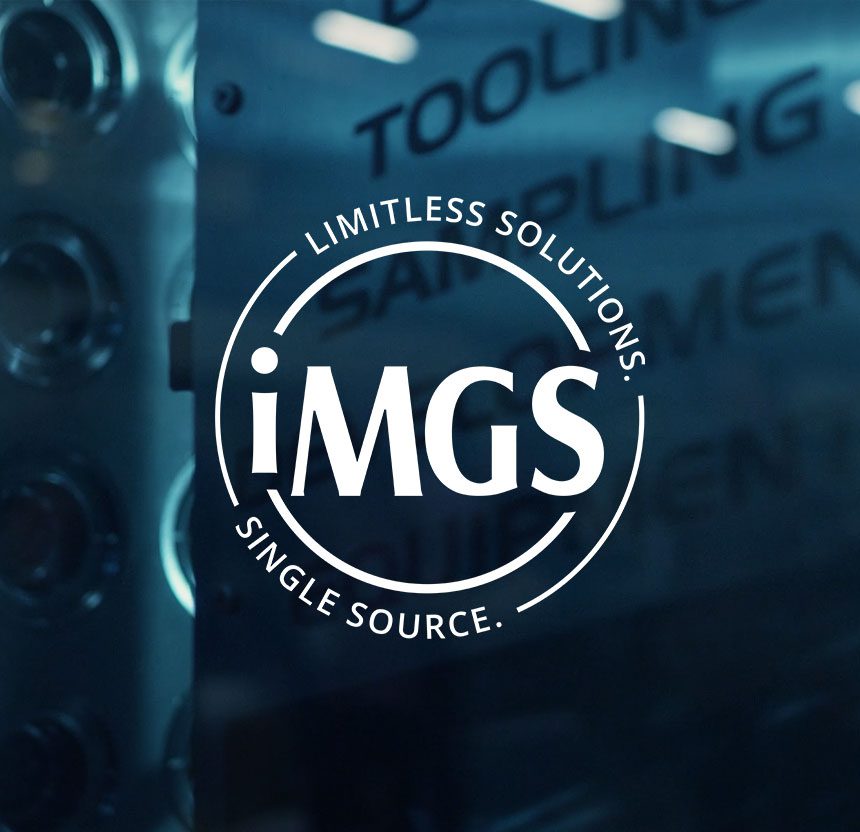 i

MGS

Through the vertical integration of deep tooling, molding and automation expertise, customers have unique access to limitless solutions from a single source.

MORE

⟶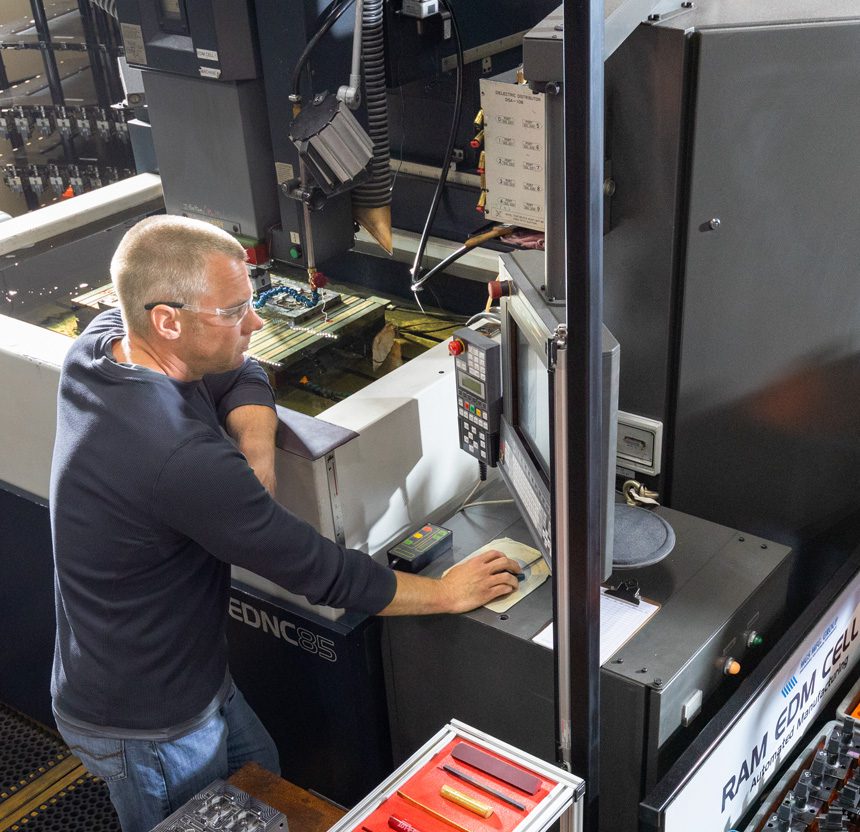 Tooling
Your single-source provider for the development of complex, high-cavitation tooling, including engineering, design, mold construction, process simulation, sampling, mold and part qualification.
More

⟶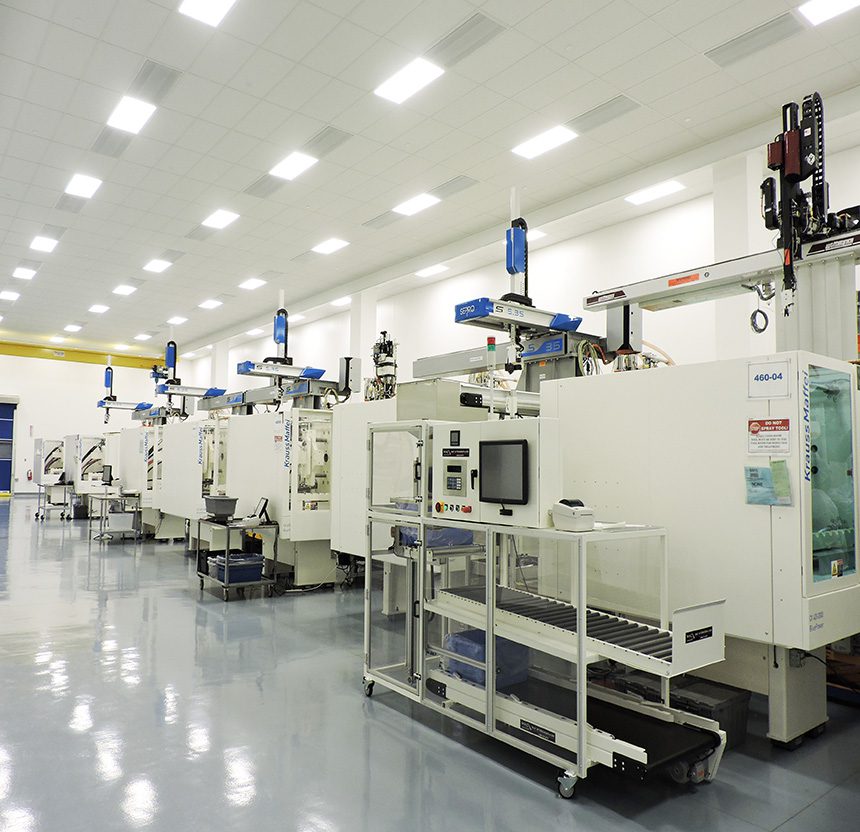 Molding
As a leading global provider of optimized manufacturing solutions, across multiple industries, our advanced plastics processing capabilities deliver proven and reliable quality and repeatability.
More

⟶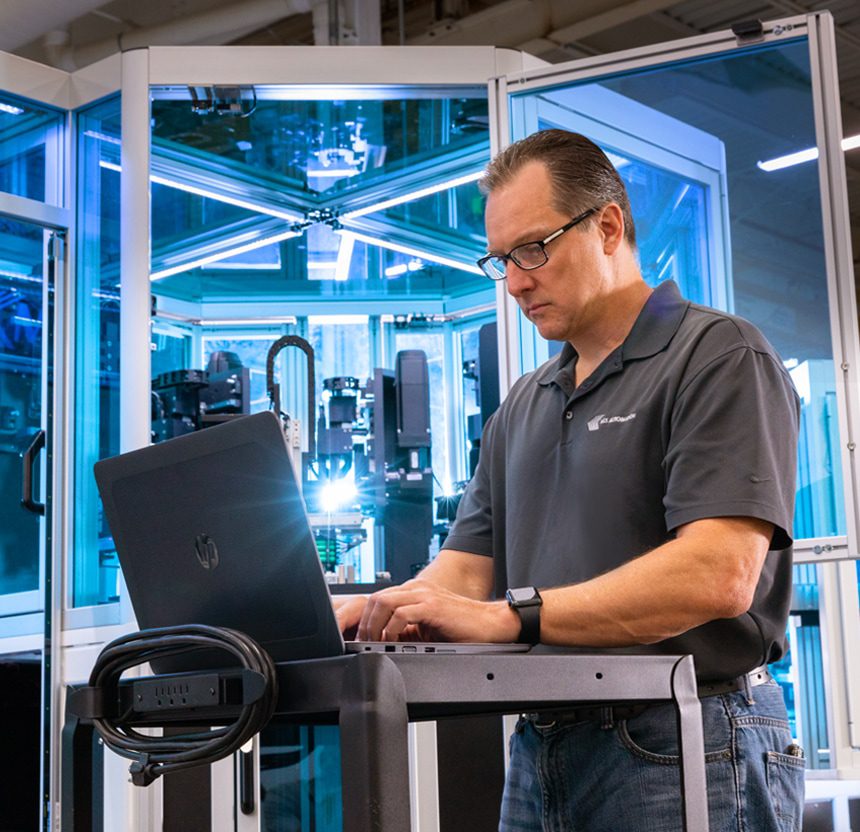 Automation
The MGS team builds highly sophisticated and complex automation technologies from assembly, packaging and inspection cells, to robust multi-shot molding systems.
More

⟶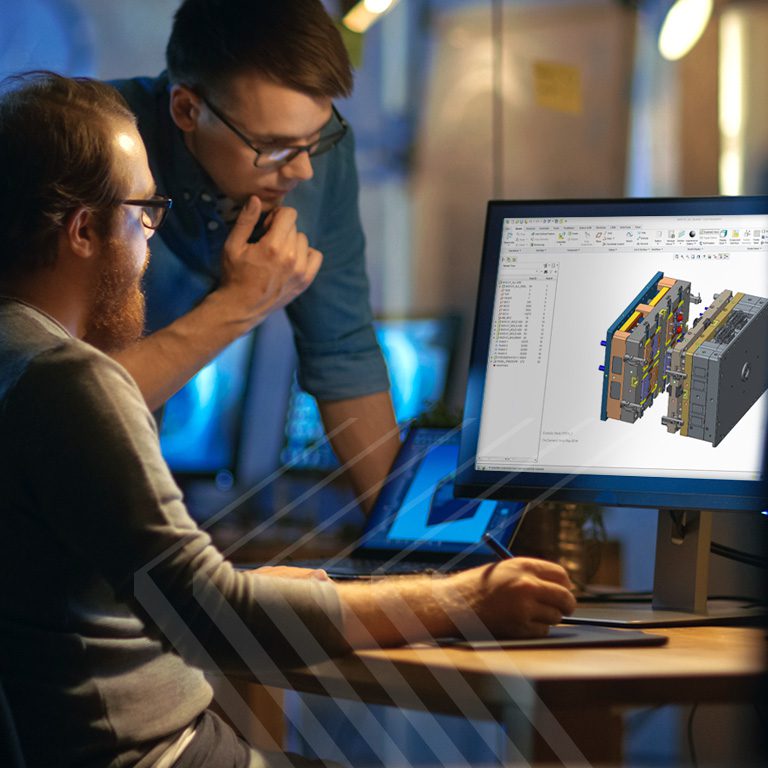 NEW PRODUCT DEVELOPMENT / SIMULATION
Our robust new product development process gets in front of potential issues through sophisticated design for manufacturing (DFM) capabilities, simulation software and additive manufacturing.
MORE

⟶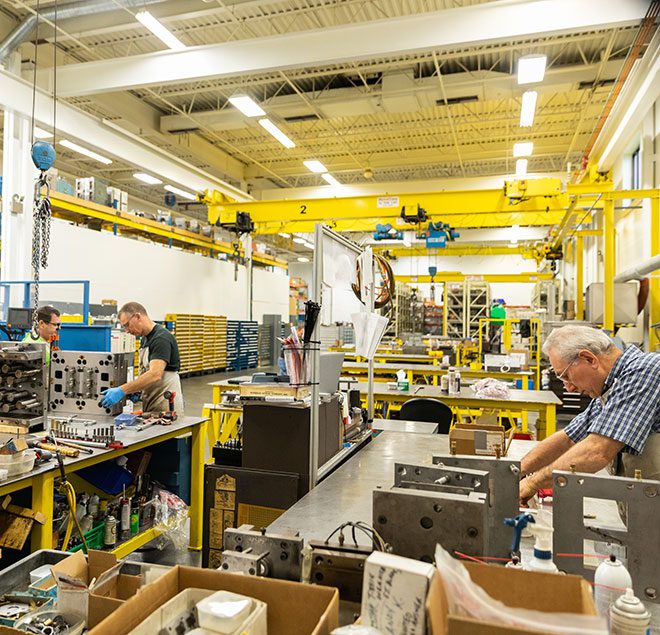 LARGE-SCALE TOOL TRANSFER PROGRAMS
Whether consolidating your supply base, looking for a new supply chain partner for complex parts, or outsourcing an internal molding operation, MGS has extensive experience in large-scale tool transfer programs across a range of tool cavitation, press sizes, and industries. With our comprehensive tooling, molding and automation expertise, customers trust us to successfully transfer and manage programs with no interruption to supply. On-site tooling repair shops at all of our global facilities equip our teams to inspect, modify and maintain all transfer tools – no matter the scale.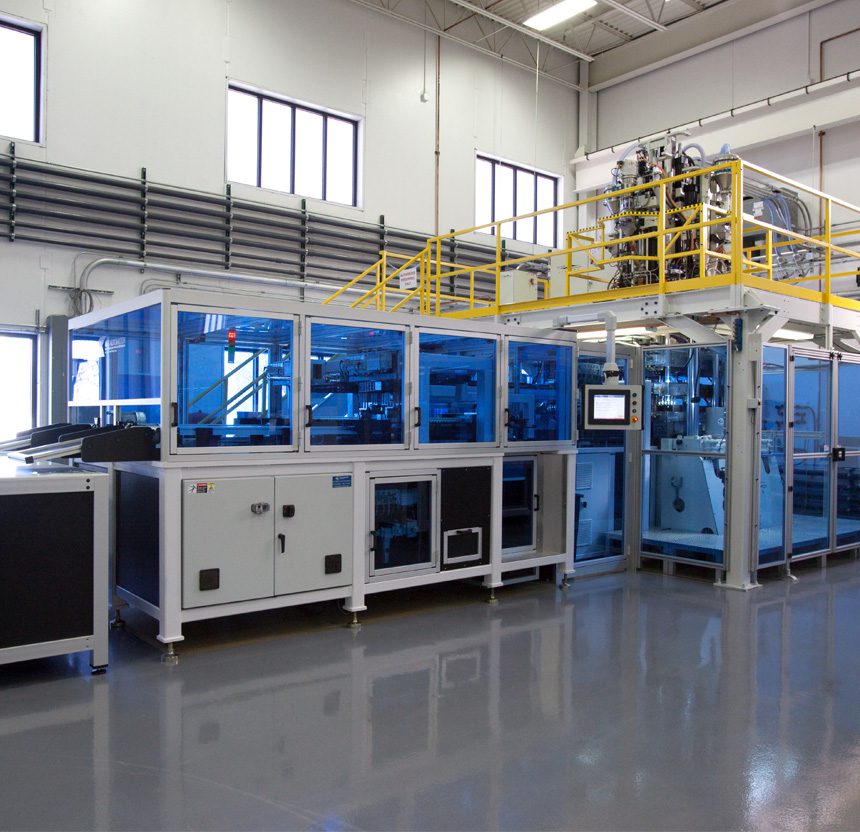 TURNKEY SYSTEM DEVELOPMENT
Our ready-for-production manufacturing work cells can be transported to any facility – our own, or our customers'. We work side-by-side with global customers to integrate injection molding presses, high-cavitation molds, auxiliary equipment, robotics, automated assembly and packaging systems into a single turnkey system. Each work cell is fully tested and validated inn actual production environment – before it reaches yours.
Contact Us
Want to learn more about how we can design an engineered-to-order solution for you?