Our T.I.P.S. to Success
↓
At MGS, we strive to improve ourselves personally and professionally by working and living by this set of core values: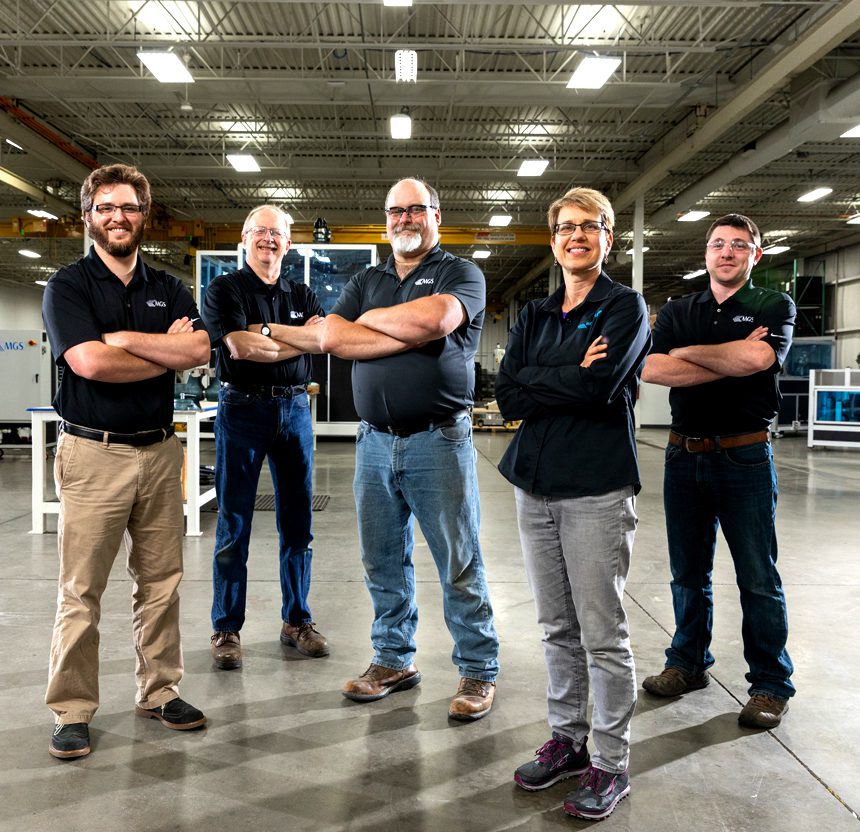 Teamwork
We recognize and build on the strength of others, understanding that it takes all of us working together to be successful. We believe in building positive relationships, and recognizing the diversity and uniqueness of others to deliver optimal results.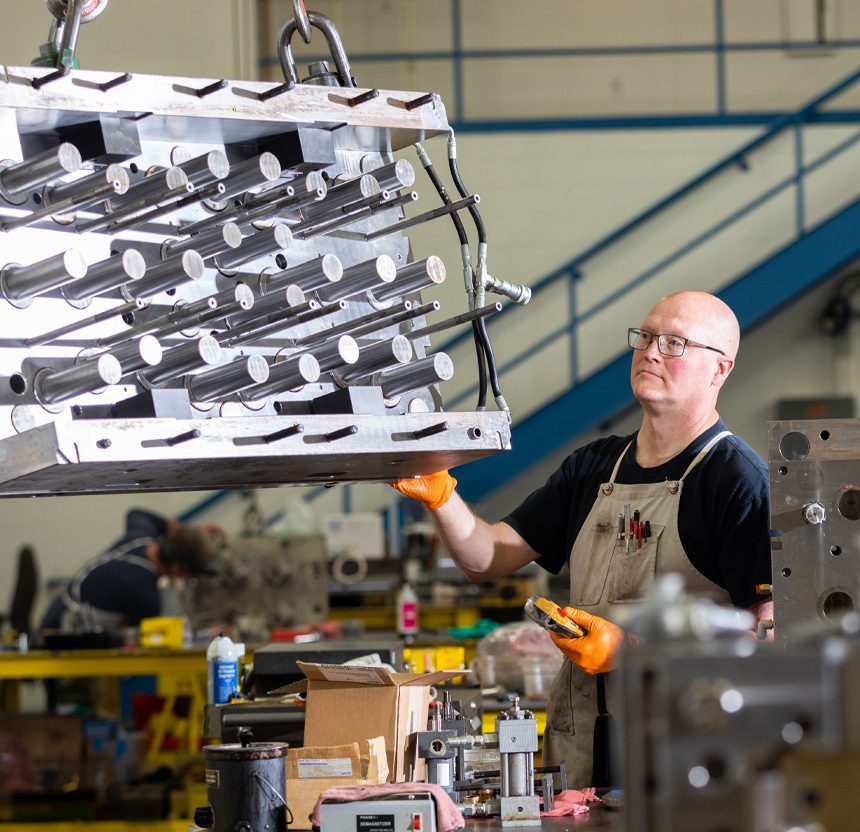 Integrity
We believe that trust and honesty are central to integrity. We always treat others with respect and do not waiver from upholding clear ethical standards and a consistency of matching action with words.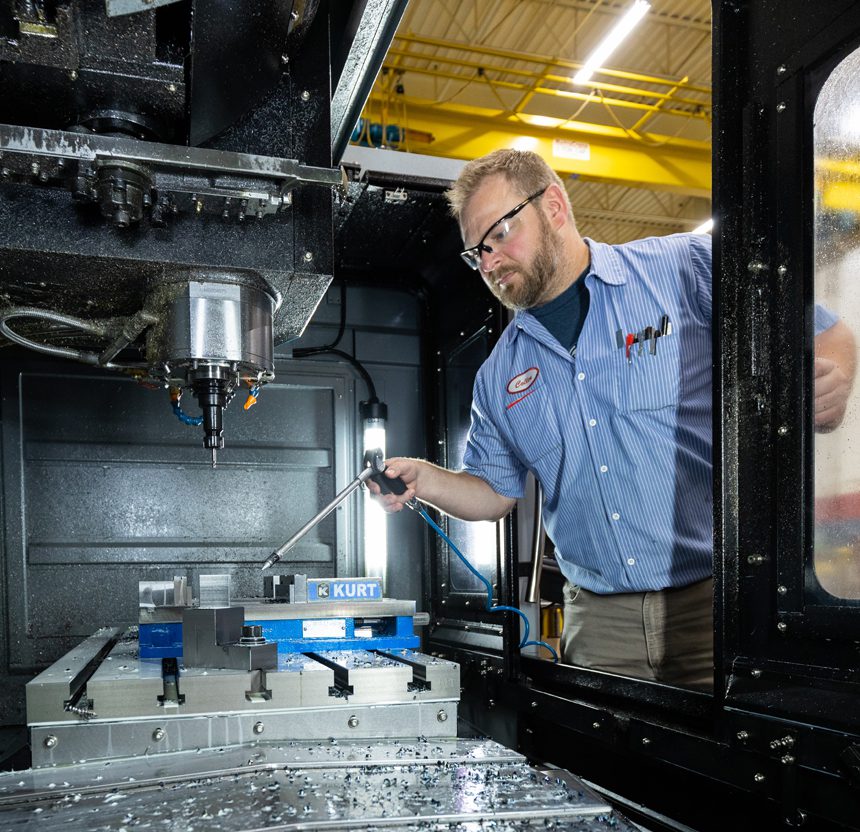 Passion
We are one MGS, here to enthusiastically provide great service to our customers. We strive for excellence and are willing to do what is necessary to consistently give our customers what they need. We are dedicated, energetic, motivated and committed to deliver great results.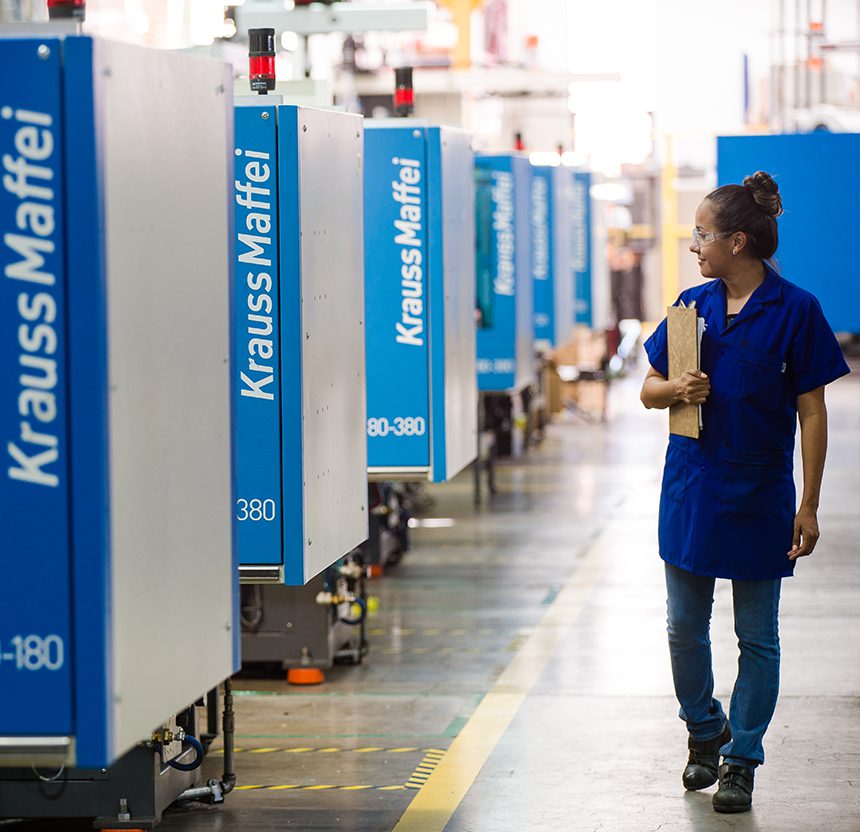 Safety
Safety is a way of life at MGS. We are each responsible for the safety of ourselves and those around us, expected to speak up if we see or hear about something that is unsafe. Committed to going above and beyond all requirements for safer operations, safety is everyone's responsibility at MGS.