A key market for MGS, we serve the Healthcare Industry as medical products manufacturers with our U.S.-based Healthcare Center of Excellence in Germantown, WI, and our Class 7 cleanrooms in Ireland.  The Healthcare Center of Excellence includes multiple Class 8 cleanrooms for both molding and assembly, with ISO 13485 certification.  Delivering excellence from Pellet to Patient™, we work with a complete scope of injection molds to handle a wide range of tight tolerance medical applications – drug-delivery systems, single-use disposables and diagnostics components, including: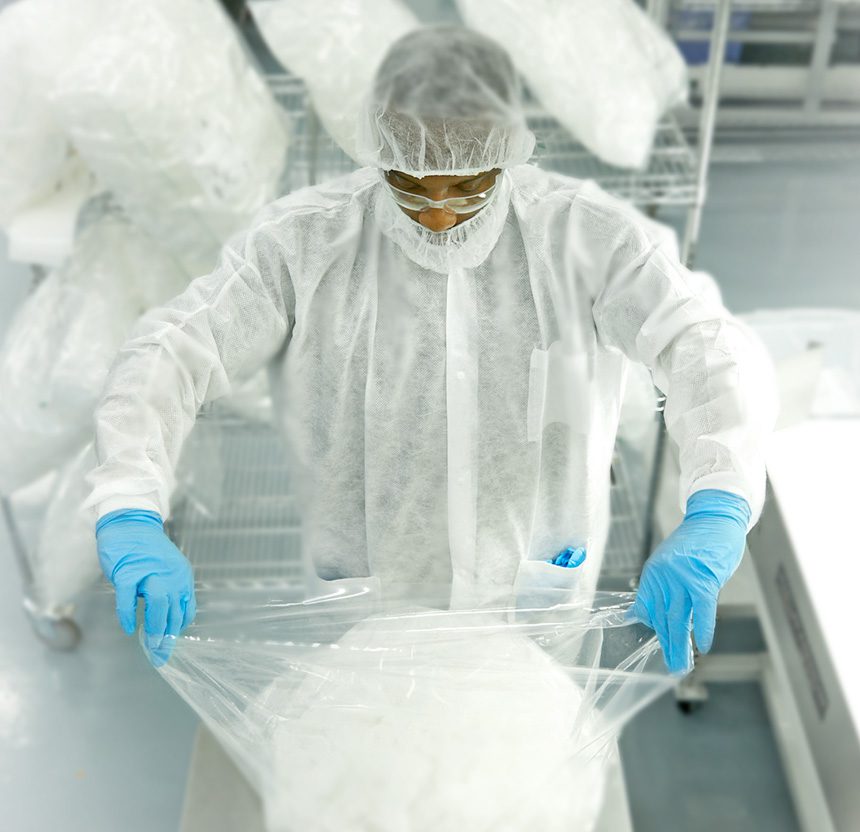 We also continue to create custom automated assembly and product validation systems as well as our custom molding machinery. When it comes to application-specific turnkey manufacturing cells, our integrated engineering and manufacturing capabilities have enabled our healthcare customers to streamline:
1 Development
2 Validation
3 Launch
Contact Us
Want to learn more about how we can design an engineered-to-order solution for you?