Need an engineered-to-order integrated manufacturing solution across tooling, manufacturing AND equipment technology? Offering unprecedented knowledge and expertise across all three areas – and of your industry and business – our dedicated account teams provide a highly responsive, single point-of-contact you can count on to: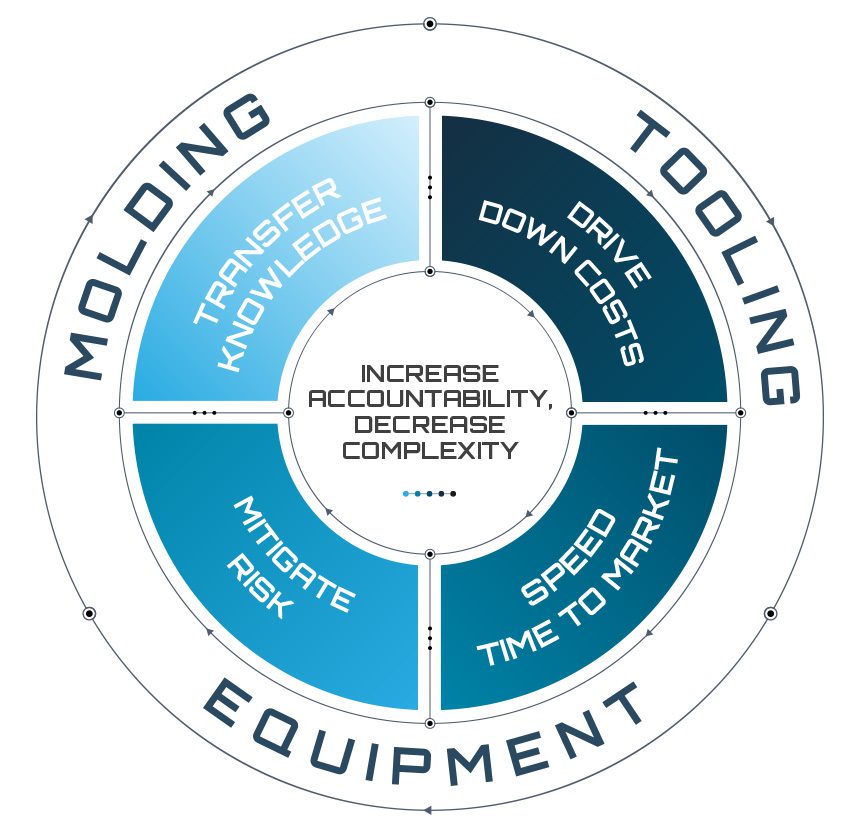 At MGS, we don't just know your world. We live in it. Supporting each area of business in-house gives us the firsthand knowledge of what it takes to succeed throughout each custom process. This enables us to do more than just help you compete. It allows us to go beyond your expectations to elevate standards – day in and day out.
See how we use our broad spectrum of capabilities and commitment to deliver better design, better performance, better quality, and better delivery timeframes in tooling, molding, or equipment – or all three together.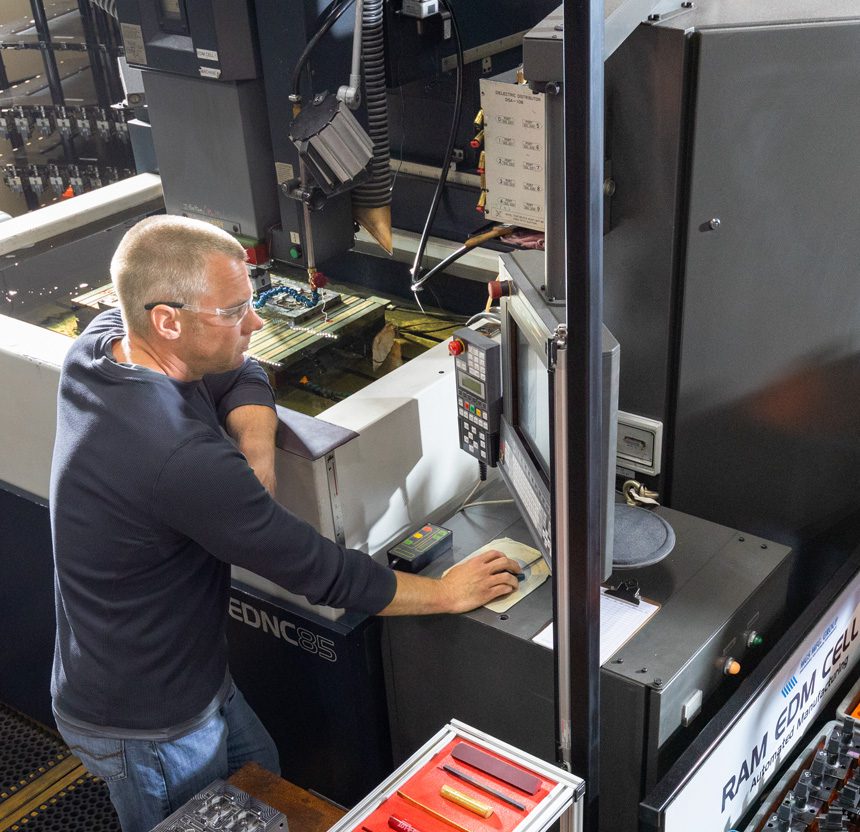 Tooling
Your single-source provider for engineering, design, mold construction, process simulation, sampling, mold and part qualification.
More

⟶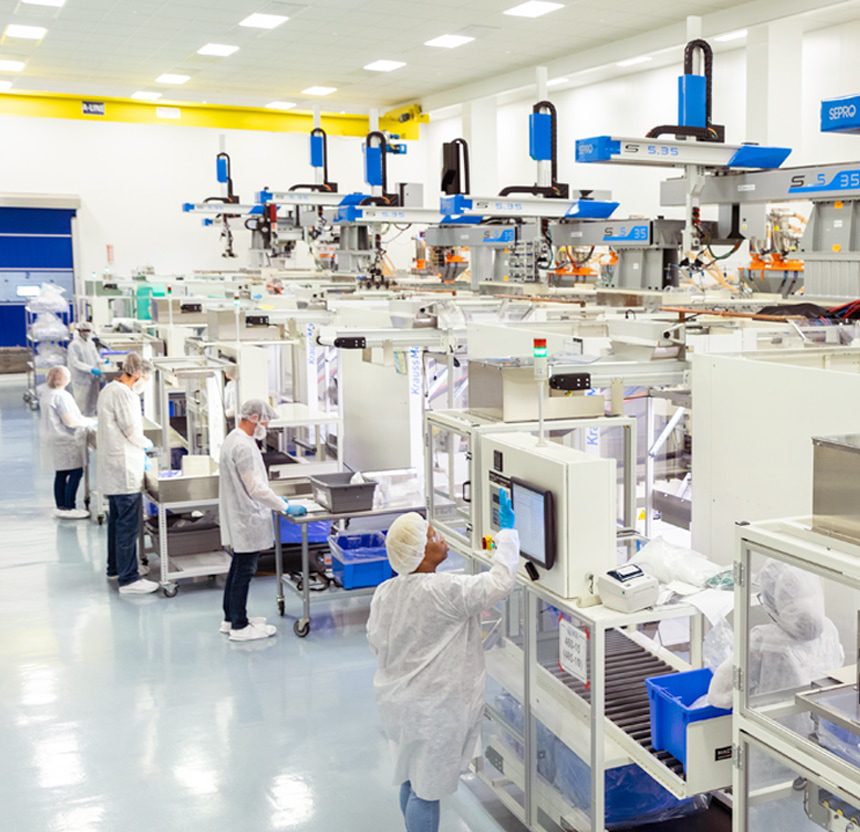 Molding
As a leading global provider of optimized manufacturing solutions, across multiple industries, our advanced manufacturing technologies deliver proven and reliable quality and repeatability.
More

⟶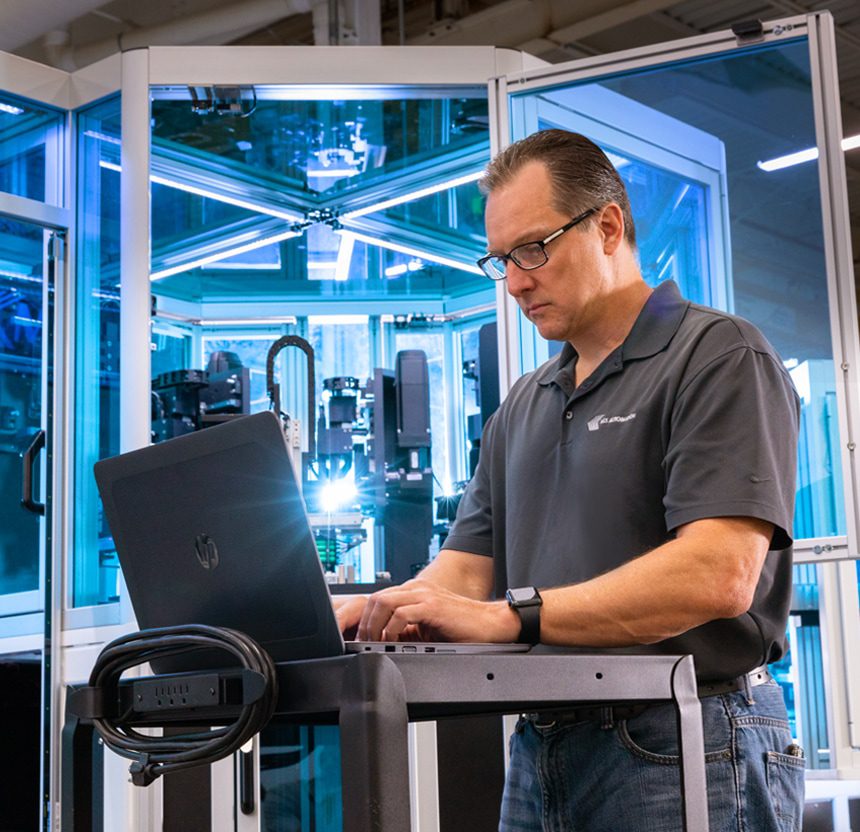 Equipment
A vital part of our integrated solutions, we have created a focused environment for the design, development, build and validation of custom equipment technologies that optimize performance.
More

⟶
Contact Us
Want to learn more about how we can design an engineered-to-order solution for you?