Healthcare Tooling Technology Center
↓
Formteknik Denmark is home to our Healthcare Tooling Technology center, an industry-leading tooling operation that serves leading European Healthcare manufacturers and OEMs. Offering scalable and flexible tooling solutions, the team at our Healthcare Tooling Technology Center applies front-end design expertise and capabilities to design and build pilot and production tools for drug delivery systems, medical and diagnostic healthcare segments. Working with iMGS Europe to test and validate programs, and MGS Ireland to integrate tooling into a fully automated turnkey cell or injection molding cell, our Healthcare Tooling Technology Center is uniquely suited to support the high-volume healthcare market as a world-class supplier of sophisticated, complex tooling.
Formteknik Denmark is also home to iMGS Europe, a full-service test and validation facility for pilot and production tooling and turnkey systems.
More

⟶
Our Denmark Tooling Facility
Our Denmark-based Healthcare Tooling Technology Center supports customers in early-stage simulation, engineering and design. Our ISO 13485-certified facility is home to experienced, innovative engineers ready to design and build high-volume, high-cavitation molds for the exacting needs of the European Healthcare industry. Within this facility, our team also leverages a unique rapid prototype tooling system to help our customers get to production faster.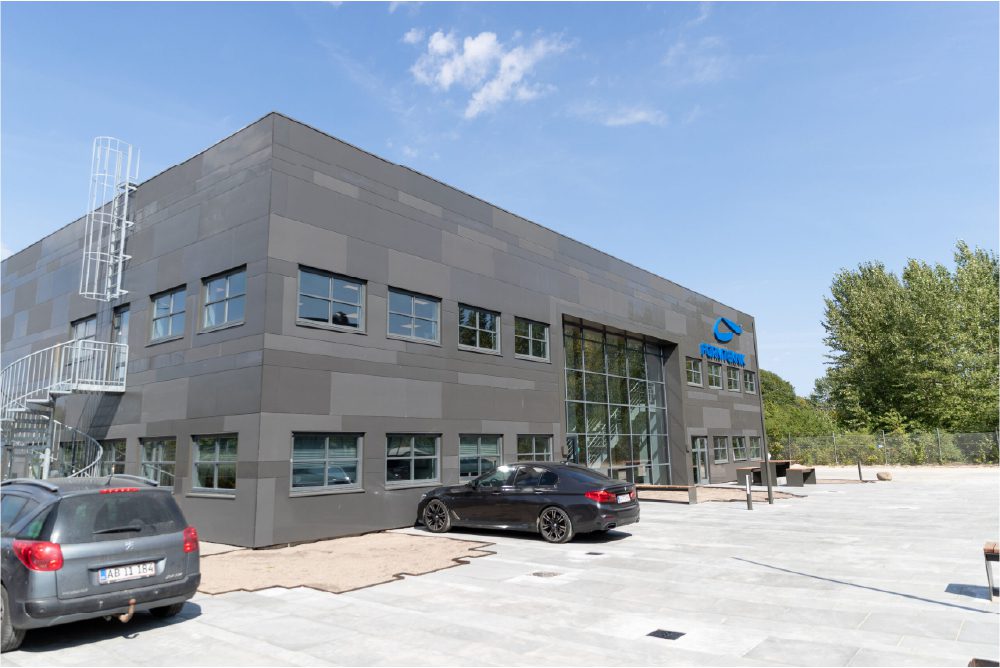 Vestre Hedevej 16
DK-4000 Roskilde
Phone: +458832 1500
Map It

⟶

Formteknik Denmark Certifications
Our manufacturing facilities are all certified to meet the needs of our customers' specific industries.
Contact Us
Want to learn more about how we can design an engineered-to-order solution for you?